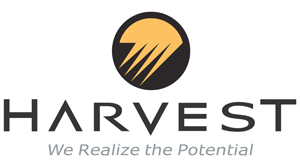 20 November 2012, Sweetcrude, Luanda – HOUSTON, Texas-based independent Harvest Natural Resources has spudded an exploration well at the prolific Dussafu Marin concession off Gabon.
The company said Saipem's Scarabeo 3 semi-submersible has commenced drilling in water depths of 380 feet on the Dussafu Tortue Marin 1 probe, which is expected to take around 40 days to reach a planned total depth of around 10,500 feet.
Harvest Natural Resources operates the block – where it has already seen three discoveries – on a two-thirds stake.
The latest probe aims to test stacked post-salt Madiela and pre-salt Gamba and Dentale reservoir targets.