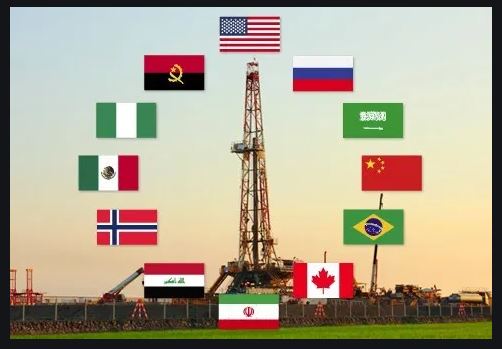 05 October 2013 – The number of rigs drilling for oil and gas in the US rose by 12 this week for a total of 1756, according to data from Houston-based services giant Baker Hughes.
Oil-directed rigs posted a gain of 10 to come in at 1372, while gas rigs edged up by two for a total of 378.
Gains were pretty evenly spread across various onshore basins, with none fluctuating by more than two rigs in either direction.
The Eagle Ford and Permian basins were the only one to lose rigs, shedding two and one for totals of 227 and 453, respectively.
The Granite Wash and Haynesville plays each gained two for respective totals of 65 and 40 rigs.
The Williston was flat on 183.
The Marcellus gas play added a rig for a total of 86.
The Utica was flat on 36.
The Mississippian gained one for 79.
On a state-by-state basis, Texas and Oklahoma both saw significant jumps, each gaining five for respective totals of 830 and 171.
Louisiana also showed a decent gain with four additional rigs for a total of 112.
Alaska was down two on seven, California was up two on 42.
*Luke Johnson, Upstreamonline