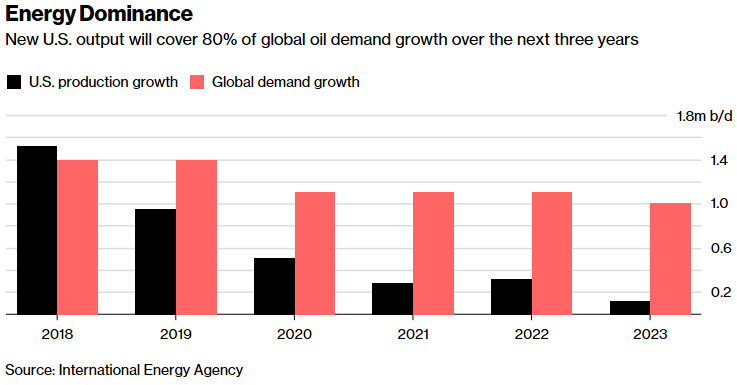 03 March 2019, Houston — For U.S. shale companies, 2019 will see a boost in production and a decrease in capital spending, according to an analysis by Rystad Energy.
After analyzing fourth quarter 2018 earnings reports from 45 U.S. shale operators, Rystad found that, on average, companies planned on 15 percent growth in oil production while cutting capital spending by five percent.
However, oil supermajors ExxonMobil and Chevron plan on spending more this year on the heels of strong 4Q 2018 earnings propelled by Permian production.
"Earnings and guidance confirm that most U.S. shale operators aim to moderate drilling and completion activity this year, prioritizing cost discipline over aggressive growth," Rystad Energy partner Artem Abramov said in a statement emailed to Rigzone.
Abramov added that an average of five percent growth is based upon just a handful of shale operators anticipating double-digit oil production additions compared to 4Q 2018.
"In fact, a number of shale players estimate a decrease in oil output versus 4Q 2018," he said.
However, five percent growth for all of 2019 compared to 4Q 2018 would still equal 10 percent growth between 4Q 2018 and 4Q 2019.
"If this growth rate is representative for the entire 9.5 million barrels per day oil output currently achieved in the Lower 48 states excluding the Gulf of Mexico, we are then talking about nearly 1 million barrels per day of oil production growth from the U.S.," said Abramov.
*Valerie Jones – Rigzone