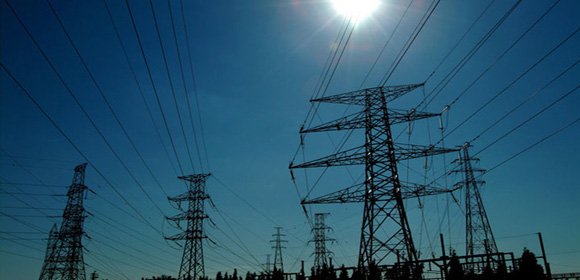 London — British energy companies expect the government to change course and maintain its support for households for high gas and electricity bills at or near existing levels after the current package expires in April, reported the BBC on Friday.
The companies are preparing to amend bills to reflect the current level of support being renewed rather than reduced, the BBC said without naming the companies.
Under the plans announced by the government, its financial help will be scaled back from April, meaning the average energy annual bill will rise to 3,000 pounds ($3,594) per year, up from the current level of 2,500 pounds.
Finance minister Jeremy Hunt is due to make his annual budget statement on March 15 when any extra support could be announced. Britain's finance ministry did not immediately respond to a request for comment.
Opposition parties and campaigners have urged Hunt to rethink his plan to scale back the support at a time when many households are struggling to meet the rising cost of living.
Centrica (CNA.L), E.ON (EONGn.DE) and Scottish Power are amongst the major energy providers to households in Britain.
($1 = 0.8348 pounds)
*Sarah Young, Editing: William Schomberg – Reuters
Follow us on twitter