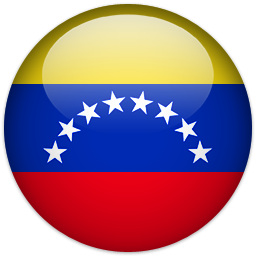 13 June 2013, News Wires – Venezuela's petroleum industry chamber has proposed the government force banks in the South American country to set aside a percentage of loans for local oil companies and service providers, according to a local industry representative.
Venezuela's leftist government already requires local banks dedicate a certain percentage of loans toward projects in industries like tourism and construction, especially for houses built through a politically important state homebuilding initiative for the poor.
Mario Castillo, an oil chamber official representing the hydrocarbons-rich state of Anzoategui, said applying similar requirements for the oil sector would help stimulate investment.
The funds made available through the proposal would "generate financing, credit for companies and ,in this case, if there are debts or delays in payments it would make new investment flow," Mr. Castillo told reporters on the sidelines of an energy conference in the coastal city of Puerto La Cruz.
The chamber represents local contractors and service providers.
The proposal comes at a time when partners of national energy giant Petroleos de Venezuela SA, or PdVSA, complain of delayed payments and mounting debt owed to them. Venezuela's government relies on PdVSA to fund social programs that keep the ruling party popular with the poor, but analysts say that has also resulted in cash flow problems for the company.
Mr. Castillo did not specify what percentage of loans banks would need to allocate to the energy sector under his organisation's proposal, which is still in early stages.
– Dow Jones Newswires
|