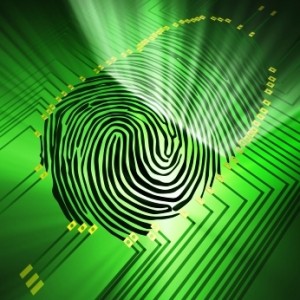 26 July 2014, News Wires – The latest in 3D animation and imagery are allowing oil and gas companies to enhance worker training and demonstrate technical concepts and techniques.
FuelFX, a media and software company almost exclusively focused on the oil and gas industry, works with major operators, oilfield service companies and large manufacturers.
One part creative content provider and one part technologist, FuelFX creates content for marketing and training departments and for the operational side of oil and gas companies to help in those processes.
Describing the company as a broker of knowledge, Diaz said that cutting-edge 3D and visualization technology can allow companies to be more efficient in training workers, as well as improve efficiency and operational safety.
Founded seven years ago, the company really grew following the 2010 Deepwater Horizon incident, when FuelFX worked with BP plc and other members of the Unified Command by producing daily infographics and visualizations to update the Unified Command team, the White House and U.S. public on the efforts, operational plans and challenges involved in the Deepwater Horizon incident response.
Other team members included Transocean, the U.S. Coast Guard, U.S. Department of the Interior, the U.S. Environmental Protection Agency and the Occupational Safety and Health Administration. 3D imaging is not a new thing, but the next thing, representing a step change in communications.
The need for using new visualization tools stems from the fact that, most of the time, the magic in the oil and gas industry happens with things that you can't see or that are 5,000 feet underground, or encased in steel or in high pressure, high temperature environments, FuelFX CEO Oliver Diaz told Rigzone, on why Hollywood effects and high-end information graphics are used to tell complicated technology stories in the oil and gas industry.
These effects allow companies to sell, understand, and learn how to operate technology, as well as provide business intelligence on the operations side, Diaz said. 3D graphics can range from low-end graphics, such as process diagrams and infographics, to 3D animation in video to interactive media tools such as virtual and augmented reality. 
– Rigzone