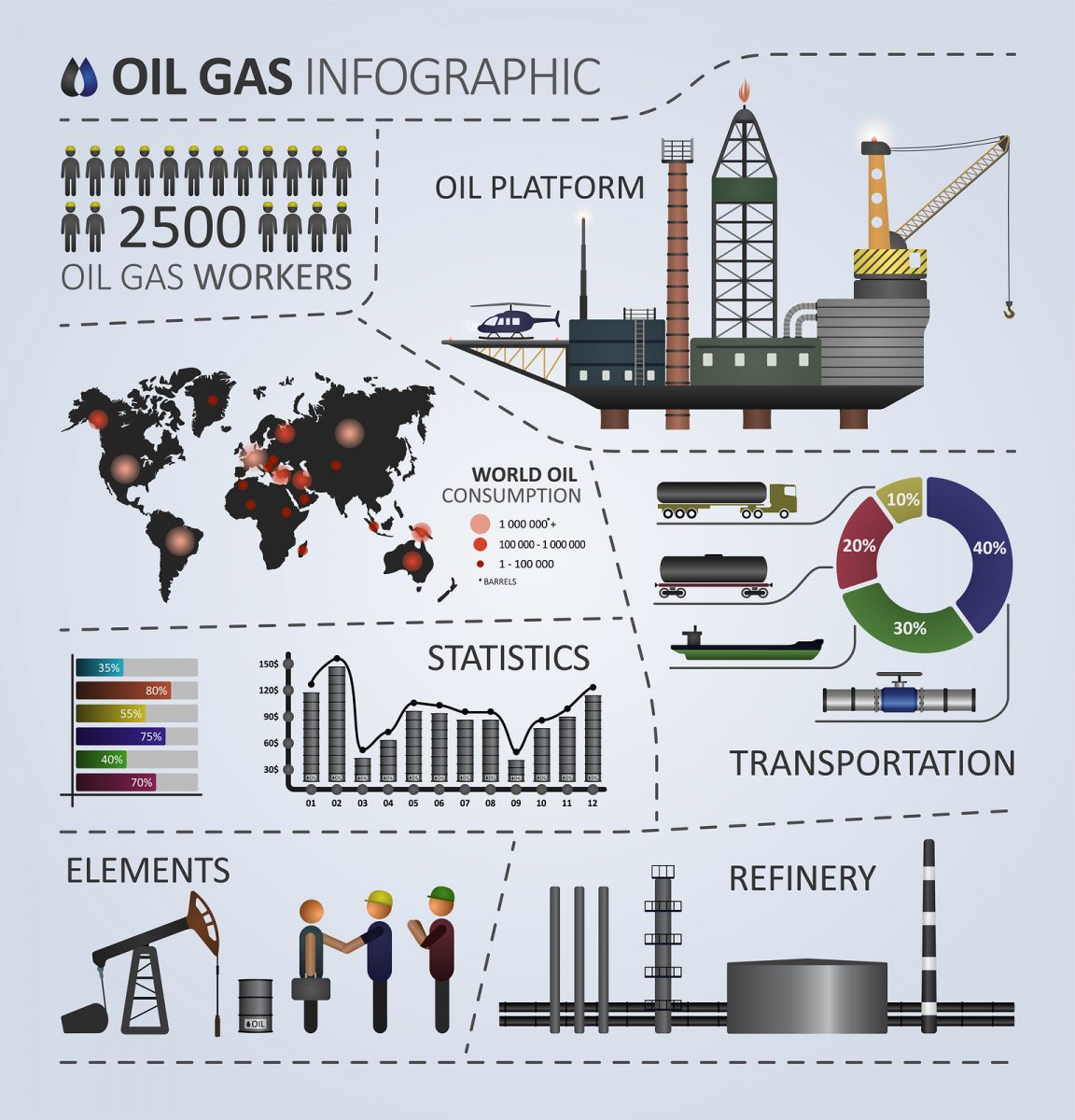 Lagos — With oil prices suffering their biggest fall for decades due to the Covid-19 coronavirus outbreak and a price war between Saudi Arabia and Russia, oil and gas companies are under pressure. However, big losses for oil companies could make big money for short sellers.
GlobalData's offshore technology writer Matthew Farmer explains: "Investors in the sector know that there are risks involved, and many received a loud reminder of that last Monday.
"However, short selling has another element of danger. Some companies will have made millions if they cover their shorts now, but it seems to me that some hedge funds are in this for the long haul.
"I speculate that we will see at least a few climb-downs in coming days. Unless short sellers are waiting on the full bankruptcy of a company, some shares appear to have reached lows that they will not return to for some time."
Which oil and gas companies listed on the London Stock Exchange are fighting the short bets stacked against them?
In reverse order, here are the top three by percentage.
3) BlackRock Investment Management shorting on Petrofac
Holding a 1.80% short position since 6 March 2020. Would cost approximately $17.67m (£13.61m) to cover. BlackRock invested against oil and gas service provider Petrofac, starting its short position in November 2015. Since then, BlackRock has held a small but notable short position, which increased considerably since late 2018.
2) Canada Pension Plan Investment Board shorting on Valaris
Holding a 2.75% short position since 5 March 2020. Would cost approximately $6.67m (£5.14m) to cover. The pension plan may well close its position in coming days, as Valaris shares lost 47% of their value on 9 March.
1) ARCM shorting on Premier Oil
Holding a 16.69% short position as of 29 February. Would cost approximately $47.71m (£36.74m) to cover. Hong Kong hedge fund Asia Research and Capital Management (ARCM) has steadily increased its short position on UK-based Premier Oil since February 2017. It now holds the second-largest net short percentage position since records began.