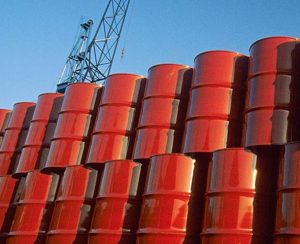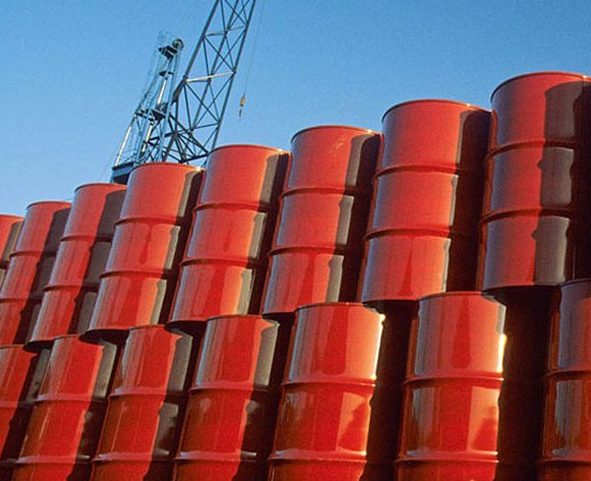 London — West African spot trade was muted on Tuesday but differentials were still said to be supported by a spike in gasoline margins in Asia, which would boost light grades in particular.
* Profits from producing gasoline have surged over 150% in Asia since June due to output cuts and refinery maintenance, industry sources said this week, but that may not last as a flood of new supply is expected to hit markets.
* About 10 to 12 cargoes of August loading Angolan crude were still available.
* Nigerian Qua Iboe was pegged at just above dated Brent plus $2.00 a barrel.
* India's IOC issued a tender to buy crude loading Sept. 16-25 closing on July 11.
* Indonesia's Pertamina closed a tender for crude loading Aug. 1-8 on Friday but results did not immediately emerge.