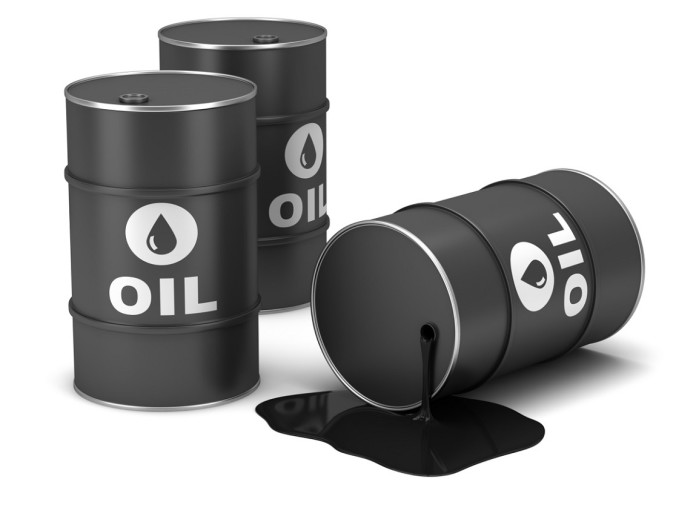 London — An Indian refiner mopped up some crude on Wednesday, though spot sales has been slow for May barrels because of high offer levels.
* Less than 10 cargoes remained from the May Angolan programme, mostly held by Equinor.
* Chevron was still offering a cargo of Cabinda at dated Brent plus $1.70 and Glencore was offering end-May Saxi at dated Brent plus $1.50.
* India's IOC awarded its buy tender for West African crude loading June 1-10 to Total and Vitol. Total will supply a 1 million barrel cargo while Vitol will send a VLCC, traders said. Grade details did not immediately emerge.
* China's Sinochem took a cargo of Angolan crude via tender. Equinor was thought to be the seller but grade details failed to emerge.
* About 30 cargoes of Nigerian crude were still available in May.
RELATED NEWS
* The International Monetary Fund cut its 2019 economic growth projection for sub-Saharan Africa this year to 3.5 percent, from 3.8 percent set last October, hot on the heels of a downgrade by the World Bank earlier in the week.