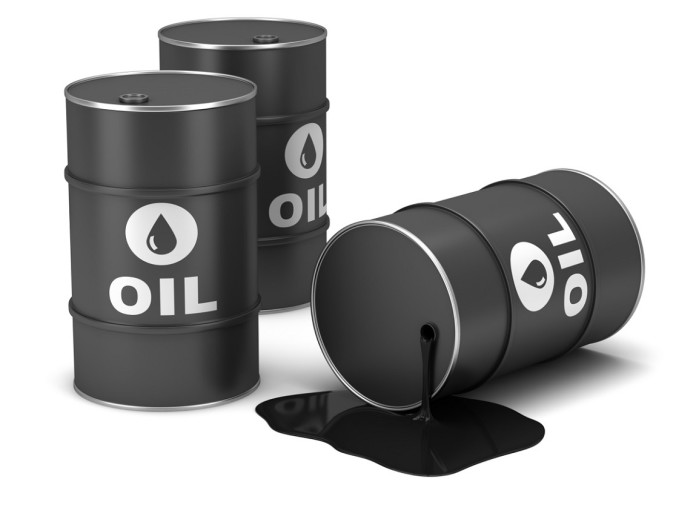 24 February 2019, News Wires — Angolan crude for April loading was rapidly finding buyers in a strong market, traders said last Thursday.
Angolan oil has been selling around all-time highs, according to Reuters data and traders, as U.S. sanctions on Venezuelan and Iranian exports push their comparable grades out of the market.
ANGOLA
* State oil company Sonangol has sold three cargoes in the spot market this week, after allocating 12 cargoes to term buyers soon after the April programme was issued.
"They have nothing left," a trade source said.
* Unipec offered an April 4-5 Nemba down to dated Brent plus $1.20, having earlier pitched the cargo 10 cents higher.
* Around 10-12 March-loading Nigerian cargoes remain from the March programme, fewer than 15 estimated on Wednesday.
* With buying tenders looming, sellers were not showing offers. Qua Iboe was last valued at a premium of around $1.85 to dated Brent.
Also Read: London court gives Nigeria go-ahead on suit against JP Morgan
http://sweetcrudereports.com/2019/02/24/london-court-gives-nigeria-green-light-on-suit-against-jp-morgan/
TENDERS
* India's IOC has issued a tender for Nigerian or Angolan crude loading April 15-24, which closed on Thursday.
* Indonesia's Pertamina has issued a buy tender for cargoes for the end of April or May delivery. The tender closes this week.
* India's HPCL has issued a buy tender for April-loading cargoes, which also closed on Thursday, which traders said is for a West African grade.
Like and follow on facebook & twitter
Reuters