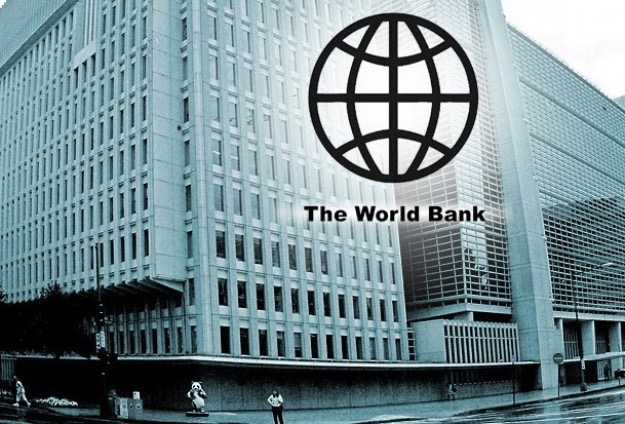 Oscarline Onwuemenyi, with agency reports
23 August 2017, Sweetcrude, Abuja – Nigeria's aspirations to develop its vast coal deposits for power generation may have suffered a hitch as it will not qualify for funding from the World Bank and many multilateral financial institutions despite the abundance of the mineral resources in Nigeria.
The Federal Government had in the past announced plans to generate about 30 per cent of Nigeria's electricity from coal, but described the initiative as "unclean power."
In April this year, the Minister of Mines and Steel Development, Dr. Kayode Fayemi, announced that his ministry was collaborating with the Federal Ministry of Power, Works and Housing on coal-to-power projects, which is expected to account for 30 per cent of the country's electricity mix.
"We can get power from coal, which we have in abundance. We need people, private sector players to set up plants that will use coal," Fayemi had said.
But in their latest report, yesterday, analysts at the FBNQuest Research, a research arm of First Bank Plc, stated that despite the abundance of coal in some states in Nigeria, international financial organisations may not be inclined to fund the development of the deposits for power generation.
They said, "Another route (for energy mix) open to the authorities is unclean power. Prof. Barth Nnaji, a former power minister and founder/chairman of Geometric, has estimated that the coal deposits in the Anambra Basin could sustain generation of more than 4,300 megawatts per year for 20 years.
"The development of the deposits would not qualify for funding from the World Bank and many multilaterals."
On its website, the mines and steel ministry observed that nearly three billion tonnes of indicated reserves of coal were in 17 identified coal fields and over 600 million tonnes of proven reserves in Enugu State alone, adding that the most significant use of the commodity was in electricity generation, steel production, cement manufacturing and as a liquid fuel.
Analysts at the FBNQuest also gave a general health warning about expansion plans for Nigeria's power industry.
They noted that, "At best, we can say that the industry is taking two steps forward for each step backwards. One particular challenge is intra-industry indebtedness including the debts of government agencies to the distribution companies, the debts of the Discos and service providers to the Transitional Electricity Market, and debts predating the privatisation of generation and distribution, some covered by the CBN's intervention fund for legacy arrears."
They further noted that one route actively being pursued by government was a mix of clean energy, as it had set a target for renewable to provide 16 per cent of total energy generated by 2030, with contributions from hydro and solar of 7.1 and 5.9 per cent, respectively.