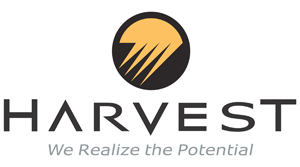 06 January 2013 – Houston-based Harvest Natural Resources announced Friday that it has made a new oil discovery in the pre-salt layer offshore Gabon, West Africa.
Harvest reported that wildcat well Dussafu Tortue Marin-1, on the Dussafu Marin production sharing contract, encountered oil after it reached a vertical depth of 11,260 feet. The firm said that it log evaluation and pressure data indicate that it has discovered approximately 42 feet of pay in a 72-foot oil column within the Gamba Formation and 123 feet of pay in stacked reservoirs in the Dentale Formation.
Harvest added that additional technical evaluation will be required to appraise the discovery, and it plans to carry out fluid sampling and a sidetrack well.
Harvest holds a 66.67-percent interest in the Dussafu PSC, where it is operator.
– Rigzone