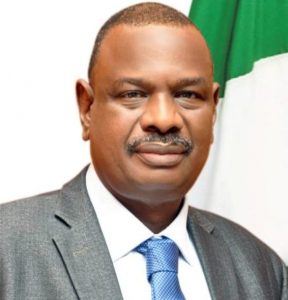 Uyo – The Managing Director of the Transmission Company of Nigeria, TCN, Dr. Sule A. Abdulaziz, has said the power outfit has expanded its capacity and is now in a better position to evacuate bulk electricity to distribution load centres in the country.
He made the assertion as he spoke at the opening session of the TCN management retreat in Uyo, Akwa Ibom State. The retreat was for Executive Directors, General Managers as well as Regional Heads of TCN.
According to Abdulaziz, a measure of stability and discipline has also been brought to the national grid.
"We have expanded TCN's capacity and also brought a measure of stability and discipline to the grid. We have substantially upgraded our facilities and can evacuate more bulk electricity to distribution load centres nationwide," he said.
Noting that the management team must not rest on its oars as there was much more to be done, he urged the management staff to develop more synergy towards sustaining the company's milestones and moving it to a higher level of efficiency.
Shortly before declaring the retreat open, he remarked that the event provided a platform for the participants to synergise and improve on teamwork.
According to him, "High on my expectations is also the building of a team that will not only appreciate the benefits of teamwork but also embrace high management performance through facilitation, communication, and collaborative relationships."
The opening session had in attendance the Governor of Akwa Ibom State, Mr. Emmanuel Udom, and other top state government functionaries.