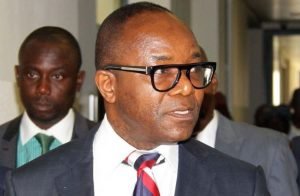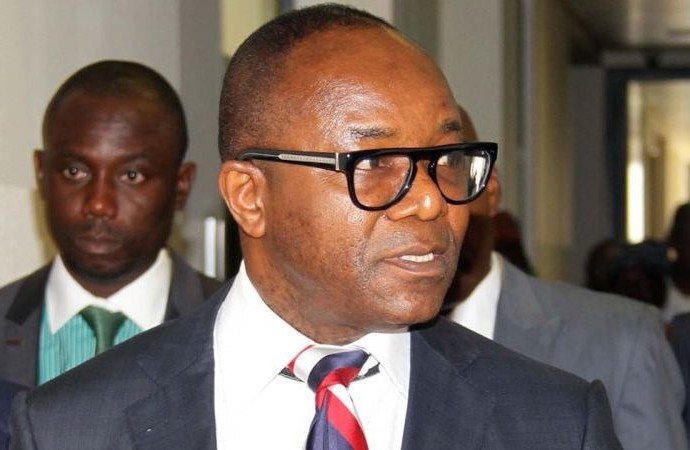 OpeOluwani Akintayo
02 June 2018, Sweetcrude, Lagos – The Minister of State for Petroleum Resources, Dr. Ibe Kachikwu, has explained the reason behind his decision not to 'allow' government officials in the oil and gas sector to attend the yearly  Offshore Technology Conference, OTC, in Houston, Texas.
The minister made the explanation during a live interview on the Channels Television's Sunrise Daily on Thursday.

According to him, there was no iota of truth behind recent reports of an outright ban on officials attending the conference. He said officials were free to attend the conference, but must do so at their own will and expenses.
"I didn't ban anybody from attending OTC.
"If anybody wants to attend, then let them do that on their own. I simply banned government from sponsoring OTC under me because I noticed that 80 percent of those who attend were sponsored and don't show up at the conference hall. They just go there holidaying.
"But, if anybody wants to take a leave to attend then, no problem," he said.
Kachikwu said the only circumstance government officials under him would be sponsored on such trips in the future is for them to learn about newly-discovered technologies.
"Government can sponsor such trips under me if maybe in that year, there will be an exhibition of new technologies and we want our technical team to go there to acquire knowledge about it," the minister said.
In line with the ongoing reform in the industry, the federal ministry of petroleum last year launched its own version of the OTC called Nigerian International Petroleum Summit.
The first edition was held this year in Abuja.