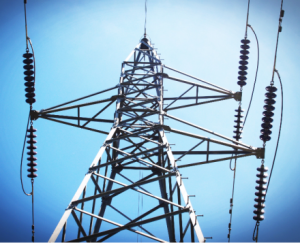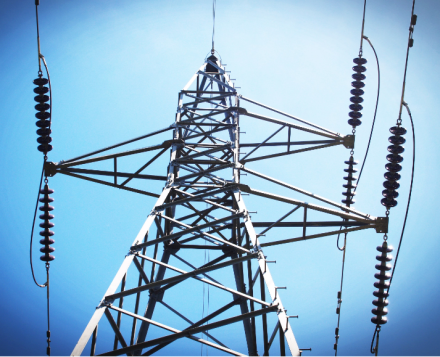 OpeOluwani Akintayo
31 October 2018, Sweetcrude, Lagos — Group Managing Director, Sahara Group, Mr. Kola Adesina, has provided explanation as to why Nigeria is yet to get it right with access to 24 hours of electricity supply.
Speaking with SweetcrudeReports in Lagos, Adesina stated that although electricity distribution companies or DisCos were making making progress in their effort at supplying the country with more electricity, there was a misalignment in the governance system in Nigeria.
According to him, the misalignment comes from inappropriate pricing system currently in use.
"The current pricing method for electricity tariff is low", he said.
He added: "Since the tariff is too low, how does government expect us to make light available? Government is asking us to charge lower than what we spend to make light available."
"We don't gain anything from darkness because our business is to give light. So the more electricity we are able to distribute, the more money for us".
The Sahara Group is involved in power generation and distribution in the country as it owns the over 1,000 megawatts capacity Egbin Power Station in Lagos and the Eko Electricity Distribution Company, EKEDC, with headquarters on Marina, Lagos.