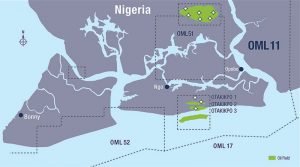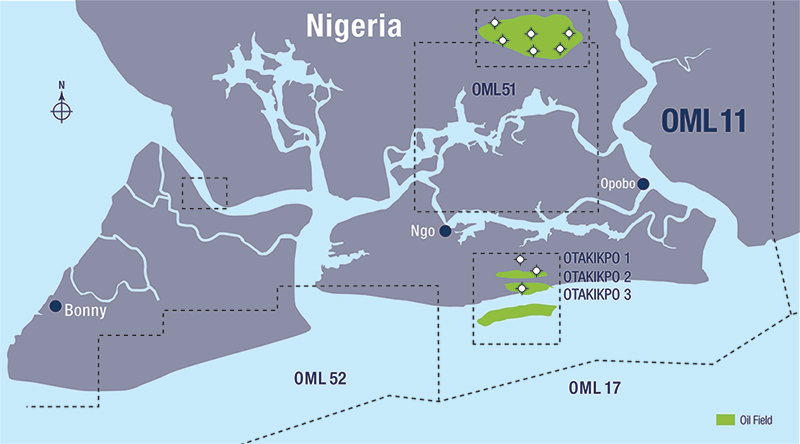 Mkpoikana Udoma
Port Harcourt — The Movement for the Survival of the Ogoni People, MOSOP has given reasons for rejecting Sahara Energy Limited as preferred operator for the Ogoni oilfields in OML11.
The apex Ogoni group alleged that it rejected Sahara Energy because the company showed no willingness to accommodate the interest of Ogoni people in the oil deal it reached with the Nigerian National Petroleum Company Limited, NNPCL.
President of MOSOP, Mr. Fegalo Nsuke, accused Sahara Energy of ignoring appeals to negotiate the interest of the Ogoni people despite several attempts from MOSOP to do so, saying that MOSOP would not encourage the risks associated with allowing such company to operate in Ogoni.
Nsuke asserted that the primary issue in Ogoni remains the demand for a proportion of Ogoni resources to be committed to Ogoni development, hence Sahara's disregard for Ogoni interests makes them unsuitable for Ogoni at this time.
While accusing the oil firm of being anti-social, he maintained that the position of the Central Committee of MOSOP remains clear on Sahara Energy's rejection, thus foisting the company on Ogoni will only create crises, which would escalate to the entire Niger Delta region.
He said, "We will advise that we explore current efforts to resolve the Ogoni problem because any military invasion of Ogoni will only draw the solidarity of the Niger Delta region and escalate the conflicts.
"Sahara Energy cannot claim ignorance to the oil conflicts which has led to the death of some 4,000 Ogonis in a State-backed repression and attempting a forceful resume of oil production in Ogoni against the wishes of the people is to deliberately pitch the state against the Ogoni people which will be genocide.
"We cannot be struggling to pull out of a distress created by state repression and Sahara will be pushing the state against us and expect us to like it. Sahara Energy should therefore stay away from Ogoni as an unwanted entity.
"MOSOP will hold Sahara Energy accountable by all means legally necessary should there be any breach of the peace in Ogoni occasioned by its oil resumption drive.
"Let me make it clear that the position of MOSOP on this issue is for a negotiated settlement. In this regard, we have proposed the operation of an Ogoni Development plan and while we await government response, we demand that Sahara Energy should stay away from our land.
The MOSOP President who clarified that Ogoni was not averse to oil resumption, said "given the conditions of the Ogoni people and their previous experiences with the Shell Petroleum Development Company of Nigeria Limited, SPDC, it is important not to remind the people of the pains of the past."
He urged the federal government not to allow a destabilisation of the Ogoni region, which he said was currently in a deep environmental and mental health crisis occasioned by previous state-backed repression.