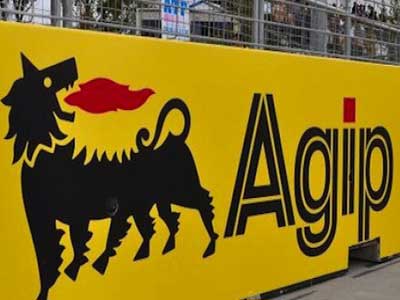 Mkpoikana Udoma –
Port Harcourt — Youths in Rivers State, under the aegis Omoku Youths Federation, have threatened to shut down oil facilities belonging to the Nigerian Agip Oil Company, NAOC, in Ogba/Egbema/Ndoni Local Government Area, over unemployment and alleged marginalisation by the company.
Executive member of the group,
Lucky Ojobah, speaking to newsmen, explained that 
the company had not employed any member of the community in the last 15 years, despite operating in the area.
Ojobah said all efforts to dialogue with the company to provide employment to qualified indigenes of the area have proved abortive.
"Omoku Youths Federation has written severally to the management of NAOC, not just because of the oil and gas exploration and exploitation activities in the area, because of the level of marginalization, enslavement and unemployment of Omoku youths.
"For over 18 years Agip claimed not to have employed anybody, but people keep on retiring every day. Are they saying nobody has been replaced in those offices after retiring?" Ojobah said."
Meanwhile, the Chairman of Rivers State Civil Society Organisations, Mr. Enefaa Georgewill, has called on the government to prevail on Agip to do the right thing in its host communities or face a full protest by members of the CSOs.
Said he: "Failure of Agip to do the right thing, we will be left with no other option than to mobilise the people of Omoku and  effect their right to social license.
"We demand that because the facility in that place is in their land, hence they have the right to occupy such property.
"Every legal means will be explored, be it court action, be it  protest and we are very sure if Agip doesn't do the right thing, we will exhaust all these options."