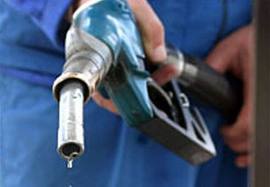 22 August 2016, Harare – CMED (Pvt) Ltd officials have been accused of collecting fuel from the National Oil Infrastructure Company (NOIC) reportedly for Government business, only to divert it to private service stations for resale, prejudicing the State of millions of dollars in revenue.
Government departments collect fuel from NOIC duty free while private firms pay excise duty.
Highly placed police sources told The Herald yesterday they were investigating cases of fuel theft at NOIC by CMED senior officials, including a recent case where they (police) trailed a fuel tanker to a private service station where it delivered 35 000 litres.
Fuel collection documents gleaned by The Herald, however, showed the commodity was destined for a CMED depot in Harare.
The scam has resulted in Government losing potential revenue in the form of excise duty due to the shady deals, which have happened over the past few months.