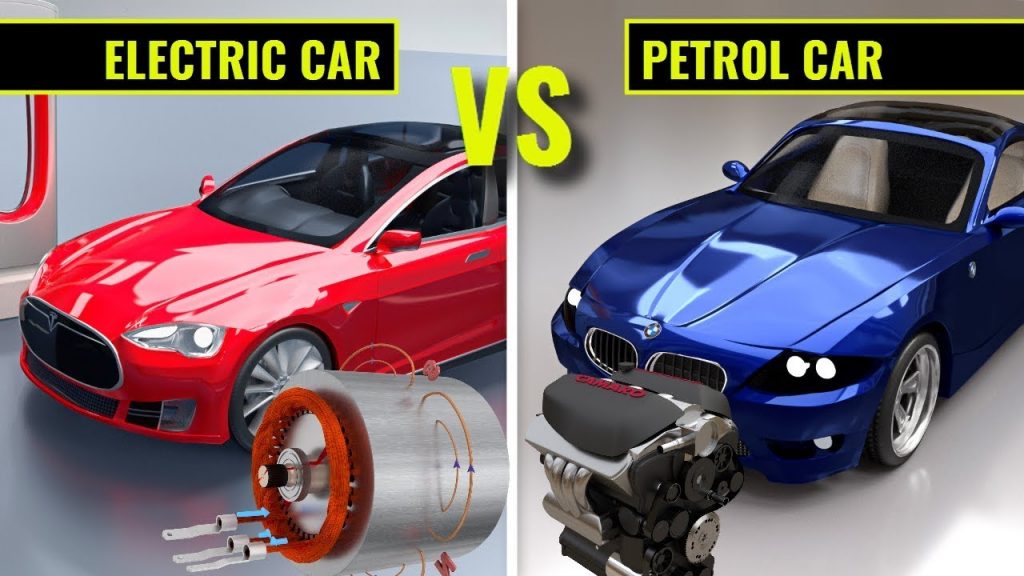 OpeOluwani Akintayo
10 December 2017, Sweetcrude, Lagos — International oil major, Chevron Corporation, has come hard on those who believe electric vehicles will take over the world in the nearest future, saying only one percent of the cars have been sold as at today.
In recent times, some reports have argued that electric cars are the future and that it portends the ability to drive down demand for fossil fuel anytime soon.
However, in an interview with Bloomberg TV on Friday, Chevron's Senior Economist, Adam Karson, said he does not see electric cars slashing down demand for crude oil and gas soonest.
Given the average life of a vehicle is between 10 and 15 years, every vehicle sold today would have to be electric for the world's automotive industry to be free of fossil fuels by 2035, Karson said.
"Currently only about 1 percent of vehicle sales are electric", he added.
Proving their seriousness about wiping out vehicles powered by fossil fuels, European countries including the U.K. and France have pledged to ban the sale of diesel and gasoline-fueled cars by 2040.
Bloomberg New Energy Finance had also said it expects 530 million electric vehicles on the road and 54 percent of new car sales by 2040, displacing 8 million barrels of daily oil demand.
In October, Exxon Mobil Corp. disclosed that it expects just 6 percent of the global vehicle fleet to be electric by 2040.
"The problem is it just takes a really long time to turn over the global vehicle fleet," Karson argued.