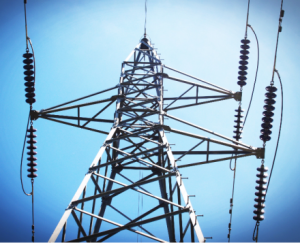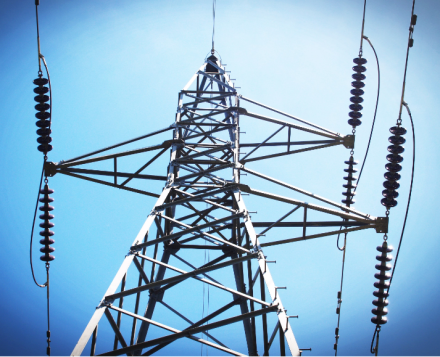 Oslo — Finland has signed contracts to construct the initial two sections of a 310 kilometre (192.6 miles) power line that will primarily help transport electricity from its north to its south, state-owned Fingrid said on Friday.
The planned 100 million euro ($110.82 million) line, called Forest Line, will cross through Finland's vast forested centre, replacing ageing grids and enabling transport of power from wind farms in the country's north.
Finland has a power deficit and imports more than a quarter of the electricity it needs from neighbours Sweden and Russia, so maximising the use of its own resources is key to the country's energy-hungry industries.
"The Forest Line will significantly increase the transmission capacity of the grid in the north-south direction," Fingrid said in a statement.
Wind power contributes some 9 percent of Finland's total electricity generation, totalling about 6 terawatt hours of produced energy in 2018, data from industry lobby group Finnish Energy shows.
The 400 kilovolt transmission link will consists of six sections and a contract was awarded to Finnish infrastructure firm Destia Oy to construct two of them. A separate contract was awarded to Omexom to build a substation.
The work to build the Forest Line will take place between 2019 and 2023, Fingrid said.
– Reuters