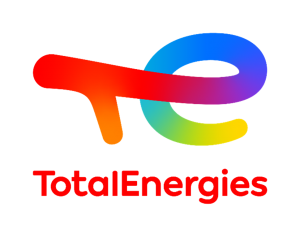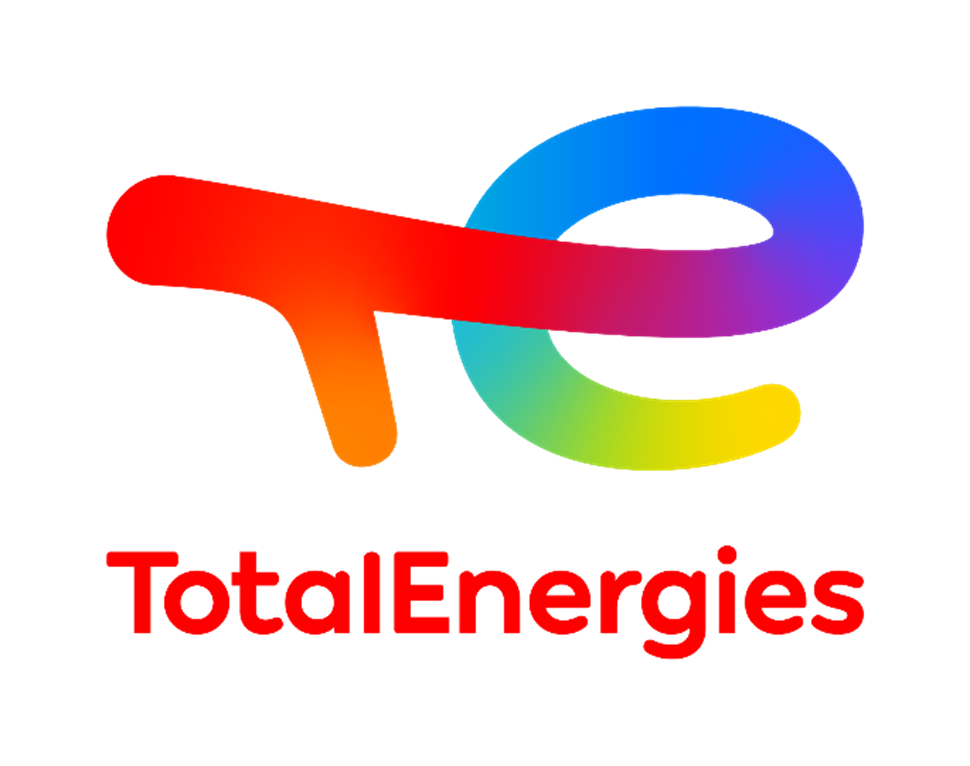 Lagos — TotalEnergies Nigeria says it is restarting its educational scholarship programmem 'Catch Dem Young', CDY, to support gifted indigent students from 13 Egi land communities of Rivers State – the company's major host communities.
TotalEnergies Nigeria's deputy general manager, community affairs development programme, CADP, Okechukwu Obara, disclosed this in Port Harcourt at the 2021 send forth and graduation ceremony of students of Showers Christian High Schools, where most of the CDY beneficiaries school.
Obara said the company decided to return the corporate social responsibility, CSR, initiative because of appeal by chiefs and community leaders from the communities when TotalEnergies president recently visited the company's Nigeria host communities.
He stated that the educational scholarship programmem was TotalEnergies' major CSR programme and that it has touched many families in the host communities, turning out successful graduate youths, somw of who are employed by the company, and some others engaged even outside the country.
He said the programme has shown that rural-based children were good as those in the cities and could be trained to become educationally exceptional.