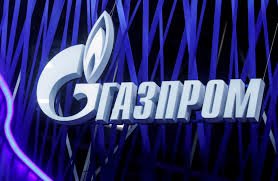 Tashkent — Uzbekistan will start importing 9 million cubic metres of Russian natural gas daily from Oct.1 under a deal it has signed with Russia's Gazprom, the Central Asian nation's energy ministry said on Monday.
This volume corresponds to about 2.8 billion cubic metres a year, as gas imports will be used to cover shortages during the cold season, and the agreement covers a two-year period, it said in a statement.
The ministry did not say at what price it would buy the gas which will be delivered through the reversed Soviet-era pipeline connecting Central Asia to Russia.
(Reporting by Mukhammadsharif Mamatkulov Writing by Olzhas Auyezov; Editing by Kim Coghill) — Reuters
Follow us on twitter