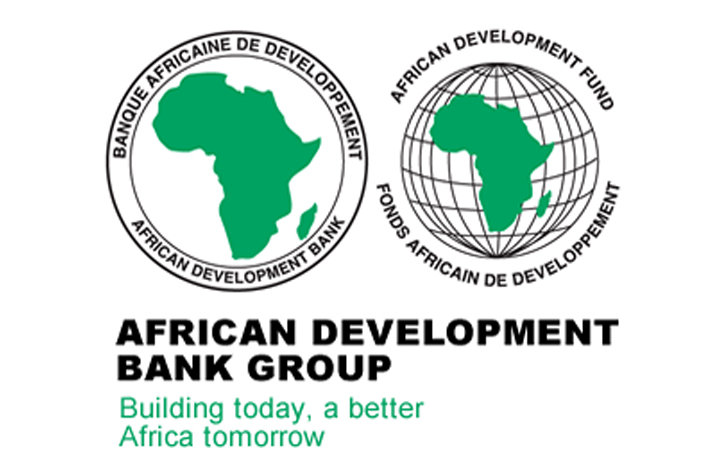 *To tackle Africa's trade finance market demand
05 April 2018, Sweetcrude, Abidjan, Côte d'Ivoire – On Tuesday, March 27, 2018, the Board of Directors of the African Development Bank approved a US $50-million unfunded Risk Participation Agreement for Commerzbank AG (Commerzbank). The Risk Participation will leverage Commerzbank support to African issuing banks seeking to expand their trade finance operations.
The facility will help address trade finance market demand in key economic sectors such as agriculture and manufacturing. It will also foster financial sector development, regional integration and boost government revenue generation.
Stefan Nalletamby, the Bank's Financial Sector Development Director, said, "Commerzbank is a strategic partner for implementing the Bank's development mandate. This intervention will improve market access by African issuing , anks, corporates and SMEs."
Most African banks are small and struggle to obtain adequate trade finance facilities from international confirming banks to support African importers and exporters. The African Development Bank's additionality lies in the use of its "AAA" credit rating to provide comfort to Commerzbank to increase its trade finance exposure to local African banks.
The portfolio of trade transactions supported will represent various economic sectors. The facility is thus well aligned with the Bank's strategic priorities – the "High 5s" that are aimed at transforming Africa.
The Risk Participation Agreement will run for three years as a 50/50 risk sharing arrangement. Counting rollovers, it is expected that the facility will support approximately US $700 million of trade in Africa over the period.
This will be the African Development Bank's second Risk Participation Agreement with Commerzbank, a major player in the global trade finance market with a significant Africa footprint.