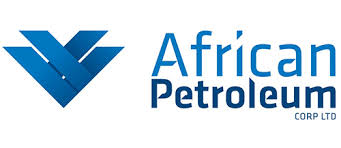 06 December 2017, News Wires – Sierra Leone's Petroleum Direct has agreed to terms with African Petroleum (AP) for second extension periods for two offshore exploration licenses, according to Offshore.
AP subsidiaries European Hydrocarbon and African Petroleum Sierra Leone will also be allowed to modify the work programs for the SL-03 and SL-4A-10 licenses, which now have respective extensions to April 23, 2019 and Sept. 17, 2019.
These dates are pending a commitment, to be undertaken prior to Nov. 1, 2018, to drill one exploration well in each license area during the extension periods.
Over the next 12 months AP will apply state-owned well and seismic data and other existing seismic to de-risk the concessions.
The company has also relinquished 50% of the SL-03 licence area, now down to 962 sq km (371 sq mi), and 50% of the SL-4A-10 license area, now 995 sq km (384 sq mi).
Sierra Leone's parliament ratified the changes two days ago.
ERC Equipoise has been working with AP to re-assess the prospective oil resources on both licenses through the inclusion of two new prospects, Leo and Vega.
Recent technology advances and lower costs for ultra-deepwater drilling has revived interest in the area, AP claims: water depths across the two licenses reach 3,000-3,600 m (9,842-11,811 ft).