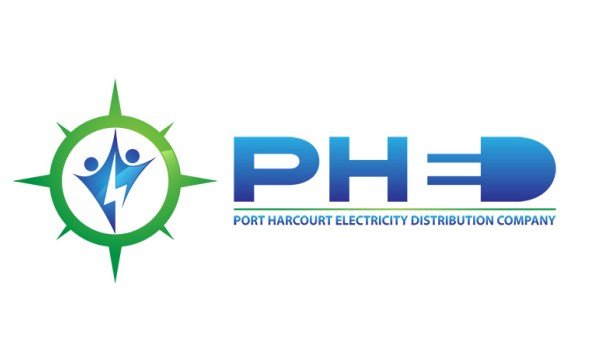 Mkpoikana Udoma
Port Harcourt — Power outage has continued to plagued Port Harcourt and its environs, following the shutting down barricade of Afam transmission station, by some youths from the community playing host to the Afam power plants and power transmission station, over supply.
The youths had in August picketed the Afam power station, which culminated to total blackout in Port Harcourt, forcing a meeting of all stakeholders including Rivers State Ministry of Power on 27th August 2020, with a view to resolving the issues.
The meeting led to the setting up of a subcommittee, with the mandate of finding a lasting solution to incessant protests by the youth of the area, and it was given ten working days to submit its report.
The youths are demanding for free and uninterrupted power supply as the community playing host to the six power plants in Afam, Oyigbo LGA of Rivers State.
Last week, several youth groups in Oyigbo issued a 72hour ultimatum, demanding for a restoration of power supply to the area, while accusing PHEDC of reneging on the agreements they had on the 27th of August 2020.
The expiration of the ultimatum led the youths to again barricade the TCN station, without recourse to the action points of the committee, thereby barring PHED from evacuating power for distribution to electricity users in Port Harcourt and environs.
Speaking on the development, the management of PHEDC has denied disconnecting the community from power supply, despite not paying electricity bills.
Corporate Communication Manager, PHEDC, John Onyi, called on the Rivers State government to prevail on the youths to vacate the power station, for onward evacuation and distribution of power to customers.
"For avoidance of doubt, the community was not disconnected by PHED, as widely speculated in the public space championed by the youth, but the loss of supply to the area was due to faults on the lines.
"We were going to fix the fault and discovered that it was huge which requires resources. But we are constrained to deploy such huge resources to a community that has never paid electricity bill, for over seven years of PHED's existence.
"At present we are struggling to pay salaries and other statutory obligations. Everyone knows that electricity is not free anywhere in the world.
"PHED therefore, seeks the intervention of the opinion leaders and security agencies to prevail on the youths to vacate the place to enable PHED distribute power to customers and also appeals for their understanding while waiting for the final resolution."