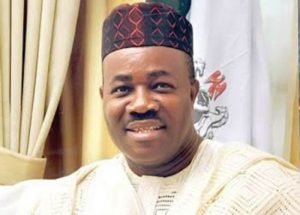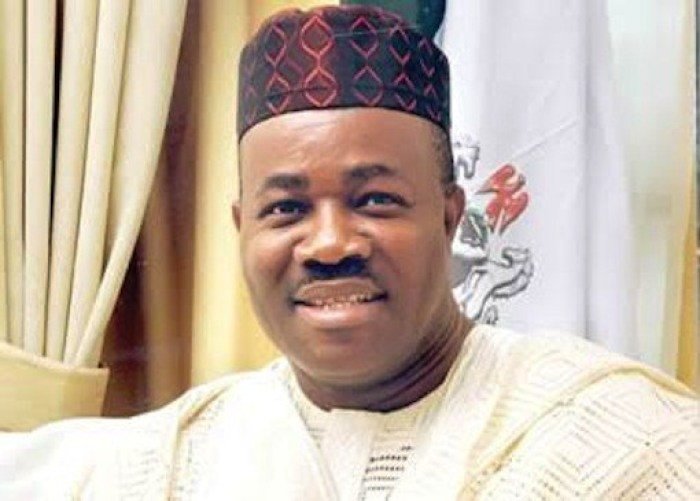 Abuja — The Minister of Niger Delta Affairs, Senator Godswill Akpabio, has assured that the new board of the Niger Delta Development Commission, NDDC, would be in place after the forensic audit report on the commission has been submitted to President Muhammadu Buhari.
He spoke of refocusing the commission, saying this would help the new board in terms of working hard to attend to the infrastructural need of the Niger Delta region.
According to him, this would lead to increased investment in the region and assist in empowering and developing the entrepreneurship skills of the youths and make them more focused.
Akpabio spoke when members of the Niger Delta Ethnic Nationalities Youth Leaders Council, NDENYLC, paid him a courtesy visit in Abuja.
He said a reformed NDDC with new terms of reference would emerge from the ongoing process to reposition the commission.
He commended the various ethnic nationalities in the region for coming together and speaking with one voice and discussing emerging issues that would enable them take a stand on the way forward for the region.