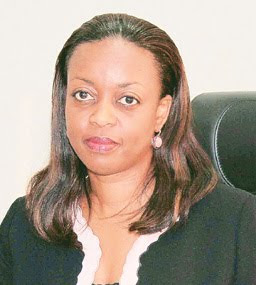 02 August 2012, Sweetcrude, LONDON – NIGERIA's Petroleum Minister, Diezani Alison-Madueke, and UK Foreign Office Minister, Henry Bellingham, met in London, Wednesday, discussing the potential of the Nigerian oil and gas sector.
A statement by the government of England's British Foreign and Commonwealth Office quoted Bellingham as saying discussion also focused on the much -awaited Nigeria oil industry law expected to come out of the national legislature as from September this year.
"The Honourable Minister for Petroleum Resources and I discussed Nigeria's energy potential and the Petroleum Industry Bill. I stressed that a robust and transparent Petroleum Industry Bill could set a legal framework that ensures investor confidence in the oil and gas sector," the UK minister commented on the meeting.
He added: "I also believe that the Bill needs to provide the consistency and accountability required to enable Nigeria to harness and manage its immense natural wealth for the good of the Nigerian people."