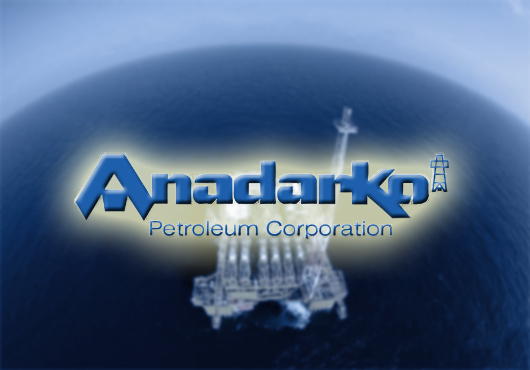 02 August 2018, News Wires — Woodlands-based Anadarko said 'significant advancements' have been made on its Mozambique liquefied natural gas project.
The company noted in its quarterly report that the advancements include new heads of agreements and cost reductions.
Anadarko anticipates being in the position to take FID in the first half of 2019 for the Golfinho/Atum development within the Anadarko-operated Offshore Area 1.
Additionally, the company and its contractors expect to realize substantial cost savings, with Anadarko now expecting to deliver the first two onshore liquefaction trains with 12.88 million tonnes per annum (mtpa) capacity for less than $600 per tonne, the company said in its report.
Anadarko and its partners have discovered more than 75 Tcf of natural gas resources in the Prosperidade and Golfinho/Atum complexes in Mozambique's Offshore Area 1, which will be used to feed an onshore LNG terminal on the Afungi peninsula in Cabo Delgado province.
The discovered reserves in Mozambique are sufficient to support two initial LNG trains, as well as to accommodate expansions, including additional trains capable of producing about 50 mtpa, according to Anadarko.
Besides Anadarko, partners in the Mozambique LNG project are Empresa Nacional de Hidrocarbonetos (ENH), Mitsui E&P Mozambique Area1, ONGC Videsh, Bharat PetroResources, PTT Exploration & Production and Oil India.