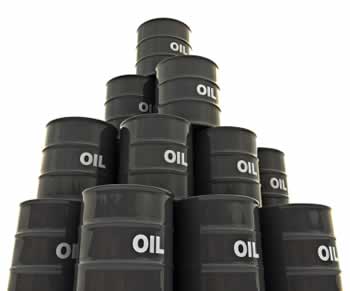 London — Price differentials for Angolan crude were set to go off the charts on Wednesday after the state oil company issued its preliminary June loading programme that is at its lowest level since at least Oct. 2006.
* Precise deal levels did not immediately emerge but demand was so strong that at least one oil company was tendering to sell its cargoes instead of making offers to buy.
* Angola's crude oil exports will fall sharply in June to just 38 cargoes due to a shutdown for maintenance at the Saturno field during that month and current issues affecting Girassol, according to a preliminary loading programme and an industry source.
* According to Refinitiv Eikon data, the preliminary June programme is the smallest since October 2006 when the data began to be recorded. Angola will export 1.21 million barrels per day under the current June programme, below 1.37 million bpd in Oct. 2006. PRODN-AO
* New grade Mostarda from a new floating storage facility (FPSO) at Total's Kaombo block is expected to add a new cargo each to the May and June programmes. The final May programme had 48 cargoes.
* Total issued tender for two or three cargoes of Angolan crude, a trading source said. Specific grade details did not immediately emerge but it was not Mostarda.
* Turkey's Tupras bought a cargo of Nigerian Jones Creek in its latest tender for crude for loading between May 25 and June 10, traders said.
* Jones Creek is a relatively new grade produced by Nigerian company Neconde. Previously marketed as Forcados, it was separated out as a new grade in last quarter of 2018. About one to two cargoes are marketed each month, traders said.
* Uruguay's ANCAP has issued a buy tender for July 1-6 arrival.
* India's IOC issued a buy tender for west African crude for loading May 25 to June 3. The tender closes on April 18.
RELATED NEWS
* Warrants have been issued in Nigeria for the arrest of two former ministers over the sale of offshore oilfield OPL 245 by Malabu Oil and Gas in 2011, the Economic and Financial Crimes Commission said on Twitter on Wednesday.
* Saudi Aramco, the world's biggest oil producer, is in talks to buy a stake of at least 20 percent in the refining and petrochemicals businesses of India's Reliance Industries Ltd, sources familiar with the matter said on Wednesday.