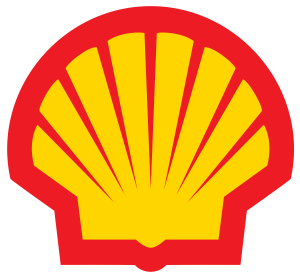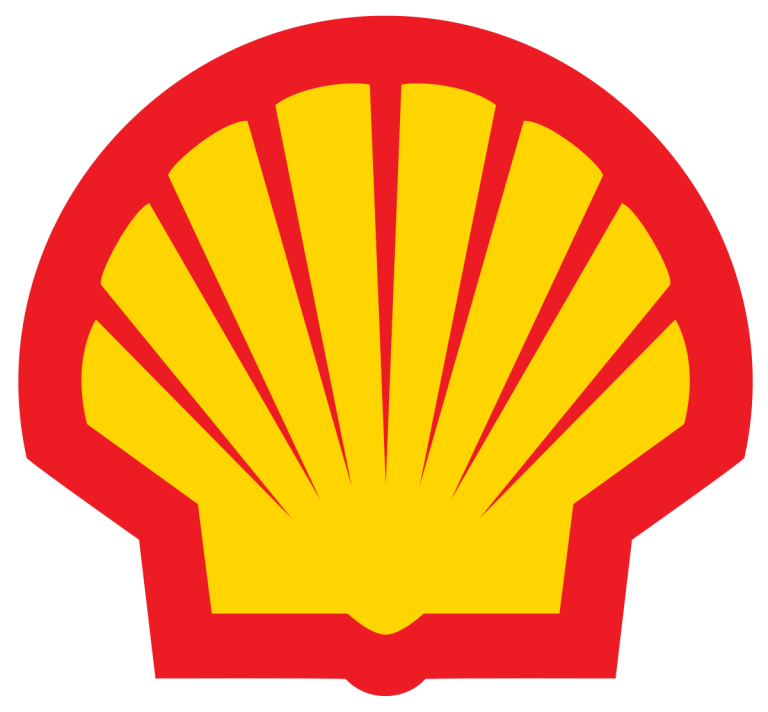 Mkpoikana Udoma
The latest spill, according to residents, became noticeable two days ago on the Oke-Olebo Stream, and has destroyed the community's source of  water, the environment and continues to spread to other areas through the flowing tide.
A member of the community, who identified himself simply as Obari, lamented that Eteo community experienced an oil spill in 2018 which the community was currently seeking justice for at the Supreme Court against Shell,  another in November 2022 and then the latest one.
He said: "Pipeline is not close to the area where this spill is noticed. However, there are Shell pipelines in the community which they(Shell) are also currently working on a part of it, but it is not close to the stream where this fresh crude oil spill was noticed on Sunday.
"Crude oil is oozing from the ground and flowing freely on the fresh water stream, destroying the environment with some of the flora already withering away."
Reacting to the development, the Youths and Environmental Advocacy Centre, YEAC-Nigeria, regretted that the fresh spills in Eteo was coming barely a week after the oil spill from a Shell-operated facility rocked Okulu River in Aleto Eleme.
Executive Director of YEAC-Nigeria, Mr Fyneface Dumnamene, called on National Oil Spill Detection and Response Agency, NOSDRA, to urgently carryout a JIV to the fresh spill site, saying that it was regrettable that the spill in Okulu River was not yet properly contained by the operators before the new spill in Eteo.
"YEAC-Nigeria calls on National Oil Spill Detection and Response Agency (NOSDRA) to immediately  lead a delegation of operators including Shell that has pipeline right of way in the community together with non-governmental organizations, the media, community leadership, political leaders in the area and other critical stakeholders to Eteo for a Joint Investigation Visit.
"The JIV to the spill determine the cause of the crude oil spill, and urgent steps must be taken to clamp the spill point to forestall further devastation of the ecosystem especially as the implementation of the UNEP Report on Ogoni being undertaken by  HYPREP is ongoing in the Ogoni area," the YEAC director said.