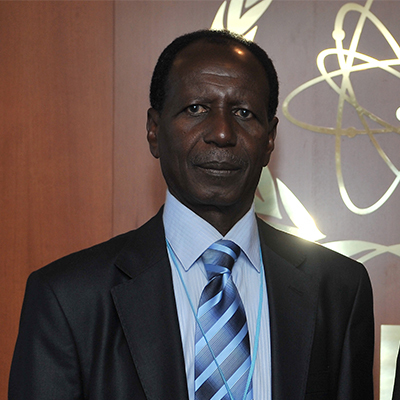 Abuja — The African Petroleum Producers' Organization, APPO, has commended the decision of OPEC+ to weigh in and stabilize the international oil market with an initial production cut of 10 million barrels per day.
This was contained in a statement released in Abuja and signed by Foumakoye Gado, the President of the council of Ministers of APPO and Minister of Petroleum of the Republic of Niger.
APPO noted that it had followed with keen interest "the Meeting of the OPEC+ or Declaration of Cooperation Partners which held on Thursday 9th April 2020 and the Meeting of the G20 Energy Ministers which held yesterday Friday 10th April 2020 aimed at halting and reversing the unprecedented volatility that came to characterize the global oil market since the beginning of March 2020.
"We commend participants at the two meetings for the commitment they demonstrated to finding a solution to a problem that would have had serious repercussions to the global economy both now and in the medium and long terms. The decision of OPEC+ to cut crude oil production by 10 million barrels per day with effect from 1st May 2020 till 30 June 2020 and thereafter 8 million barrels per day to the end of the year 2020 and 6 million barrels per day till end of April 2022 is a significant step in halting the speed at which the global oil industry was heading for total collapse.
"We also commend the G20 energy Ministers for keying into the laudable initiative of the OPEC+ by committing to take all necessary and immediate measures to ensure energy market stability. Although not expressly stated, we believe that the necessary measures include a cut in crude oil production.
"In the spirit of cooperation and burden-sharing, and recalling our Communique of 9th April 2020 expressing our support to OPEC and Non-OPEC Member Countries as well as other oil producers in their concerted efforts at bringing back stability to the global oil market, APPO Member Countries who are not in the OPEC+ have also committed to contributing to the global efforts at stabilizing the oil market, by effecting cuts on their daily productions. Details of the cuts will be communicated to the OPEC Secretariat as soon as possible."