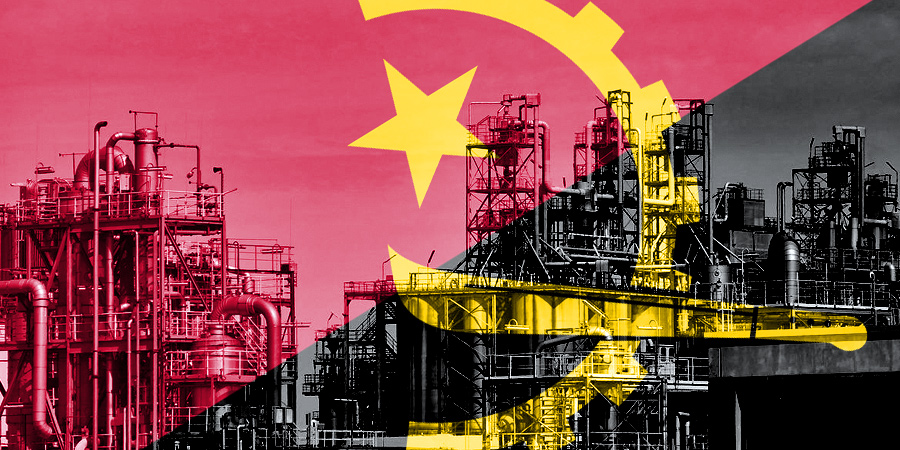 Johannesburg, South Africa — Energy Capital & Power, ECP, is proud to announce the participation of Anibor Kragha, Executive Secretary of the African Refiners & Distributors Association, ARDA, as a speaker at this year's Angola Oil & Gas, AOG, 2023 conference and exhibition.
Representing the sole pan-African organization for the African downstream oil sector, Kragha's attendance at AOG 2023 is crucial towards shaping discussions around the challenges and opportunities present across the continent's downstream sector.
Giving a voice to all African downstream stakeholders, ARDA's participation at AOG 2023 is poised to promote a greater understanding of the economic, environmental, and social issues within the international oil industry, offering insight into how the sector may improve its technical and economic performance. Having held the position of Executive Secretary since 2020, Kragha has been a champion for energy security, sustainable development, and economic diversification throughout the continent.
Representing sub-Saharan Africa's largest oil producer and boasting remarkable upstream developments, Angola's downstream market is currently in the midst of a major transformation, owing primarily to the prolific development of the country's refining capacity. Plans to increase its refining capacity to 425,000 barrels per day have been expedited by the completion of an additional gasoline production unit at the existing Luanda Refinery and will include the construction of several new refineries in Cabinda, Lobito, and Soyo.
Taking placing under the auspices of Angola's Minister of Mineral Resources, Oil and Gas, Diamantino Azevedo, and in partnership with the National Oil, Gas and Biofuels Agency, AIDAC, and the African Energy Chamber, AOG 2023 will return to Launda for its fourth edition in September.
Follow us on twitter