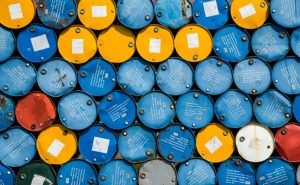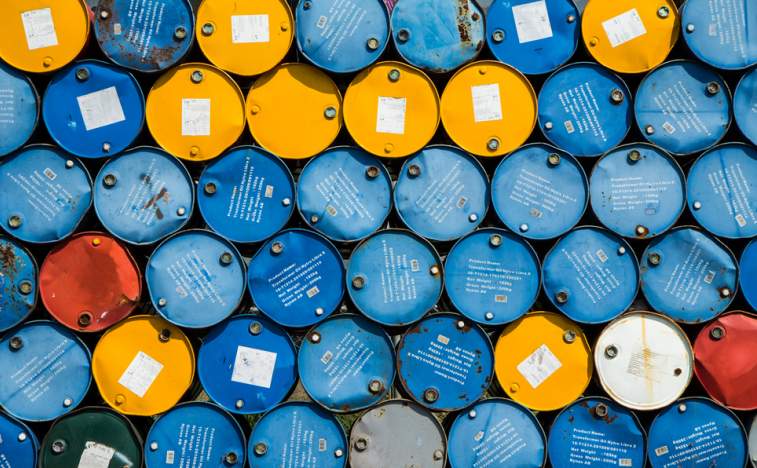 Singapore — The spot premium for Australian Van Gogh crude oil for loading in October dropped this week as demand for the oil used in fuel oil blending has slowed, several trade sources said on Friday.
Australian producer Santos sold a 300,000-barrel cargo of the heavy, low-sulphur, or sweet, grade for loading on Oct. 3-7 to Japanese trader Mitsui & Co at a premium of about $8 a barrel to dated Brent, said the sources who track the oil's trade closely.
Previously, a September-loading Van Gogh crude cargo was traded at a premium of more than $12 a barrel, the highest premium recorded for the grade.
Oil traders have been snapping up Australian heavy sweet crude since late in the second quarter to create very low-sulphur fuel oil (VLSFO) to meet shippers' demand later this year. The International Maritime Organization has issued rules mandating that ships use fuel oil with a sulphur content of 0.5% from the current 3.5% starting in 2020.
Crudes such as Van Gogh are called heavy sweet because they have a higher density relative to other grades and contain less sulphur. Traders blend these crude directly with high-sulphur fuel oil to create VLSFO.
The easing of spot premiums for such oil indicate that most traders may have stocked up enough oil for now to meet initial demand from shippers, one of the sources said.
"The conversion is going to start from early fourth quarter. Most shipowners are going to start using low-sulphur fuel oil to clear their stocks to be IMO-compliant from day one," he said.
A plunge in fuel oil margins has also hurt demand for heavy crude, the sources said.
Asian refining margins have tumbled more than 50% since mid-July, driven by free-falling fuel oil margins due to sluggish demand and China's high levels of fuel production and exports.