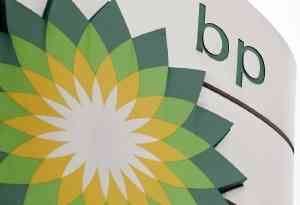 15 July 2013, News Wires – BP has penned a deal with Brazilian state-owned giant Petrobras to buy into a quintet of offshore blocks.
The UK supermajor is getting a substantial chunk in the five blocks which are all located in the deep-water Potiguar basin in the Brazilian Equatorial Margin.
Under the deal BP is to get a 30% interest in blocks POT-M-663 and POT-M-760 which together form contract  BM-POT-16.
It will also get a 40% share in POT-M-665, POT-M-853 and POT-M-855, the three together forming contract BM-POT-17.
Together the five blocks cover an area of around 3837 square kilometres.
The two contracts were awarded in the 2005 Brazil Round 7. They are located between 40 and 110 kilometres offshore from the coast of Rio Grande do Norte and Ceara states, in water depths ranging from 50 metres to 2100 metres.
Petrobras will retain operatorship of the two licences holding 30% in BM-POT-16 alongside BP, Petrogal (20%) and IBV (20%). In BM-POT-17 Petrobras will hold 40% with Petrogal on 20%.
Monday's announced deal sees BP raise its interest in Brazil to 27 blocks in seven basins.