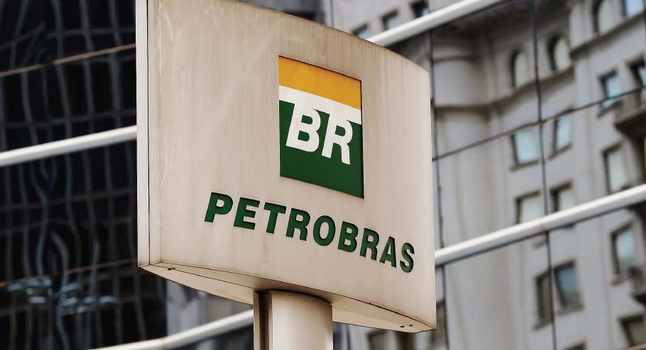 Sao Paulo — Brazilian state-run oil company Petrobras will raise gasoline and diesel prices at its refineries, it said on Tuesday, after an "abrupt" increase in global oil prices.
Shares in the company, which was under pressure to hike prices after operating at discounts to international rates for the past few weeks, jumped as much as 4.9% after the announcement.
"The price hikes are a clear positive for Petrobras," JPMorgan analysts said, noting investors lately had been worried about the discounts. "The hikes suggest that governance continues to work, which is certainly positive news."
Petrobras said in a statement it will raise average gasoline prices by 16.3% to 2.93 reais ($0.5893) per liter beginning Wednesday, while diesel prices will be increased by 25.8% to 3.80 reais per liter.
It is the first hike by the oil giant since a new pricing policy was implemented under President Luiz Inacio Lula da Silva, who took office in January pledging to change the firm's strategy in order to help it lower consumer costs at the pump.
Petrobras approved the new policy in May, ditching a more market-based strategy in favor of greater flexibility to smooth price swings, but said it had no option other than raising prices this time.
"The consolidation of oil prices at a higher level makes it necessary for Petrobras to make the price adjustments for both fuels," the company said.
Crude oil prices in international markets have registered gains for the past seven weeks.
CEO Jean Paul Prates had previously said that even though the new policy would avoid passing international volatility onto customers, Petrobras' fuel prices would not dip "below profitability".
The newly implemented pricing system is meant to be less volatile than its predecessor, which used a so-called fuel import parity policy that more closely aligned prices at the pump with the oil market and exchange rates.
Petrobras said its gasoline prices are still down roughly 5% year to date, while diesel prices have fallen by an accumulated 15.4% in the period.
($1 = 4.9719 reais)
Reporting by Gabriel Araujo; Editing by Kylie Madry, Angus MacSwan and Jan Harvey – Reuters
Follow us on twitter