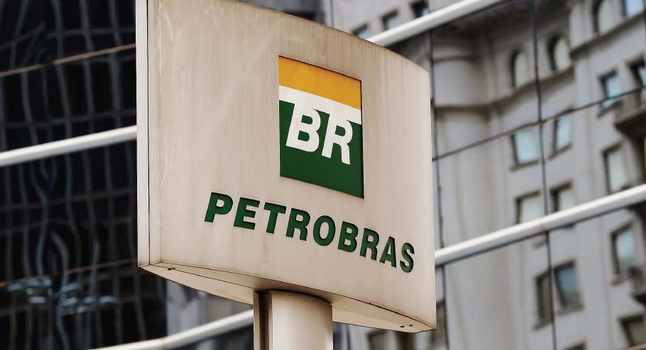 11 October 2018, News Wires — Brazilian state-run oil firm Petroleo Brasileiro SA is trying to restart a divestment process for its gas pipeline unit Transportadora Asociada de Gas as early as this year, via a measure that would need approval from the country's solicitor-general, a newspaper reported on Wednesday.
In July, Petrobras, as the company is known, said it was suspending the sale of the unit, known as TAG, after a Supreme Court justice ruled that Congress must approve any privatizations.
The firm is now looking into using a provision in Brazil's 1997 Lei do Petroleo, which contains an article dealing with privatizations, to restart the divestment process, Valor Economico reported, citing people with knowledge of the matter.
The use of the mechanism will need approval by Brazil's solicitor-general, known as the AGU, the paper said. It added that state-run utility Centrais Eletricas Brasileiras SA , known as Eletrobras, has previously used the mechanism with success.
Petrobras did not immediately respond to a request for comment.