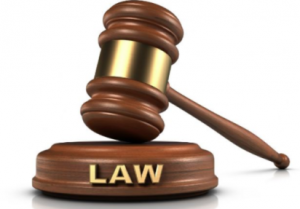 01 December 2018, News Wires — Brazil's Supreme Court will only analyze the injunction that blocks privatization of state-owned companies without congressional approval next week, one source at the court told Reuters.
Supreme Court justice Ricardo Lewandowski decided in July that all sales of state-controlled companies should be approved by Congress.
Since then, state-controlled oil company Petroleo Brasileiro SA has suspended the sale of its refineries, of the gas pipeline company Transportadora Associada de Gas and also of the Araucaria fertilizer factory.