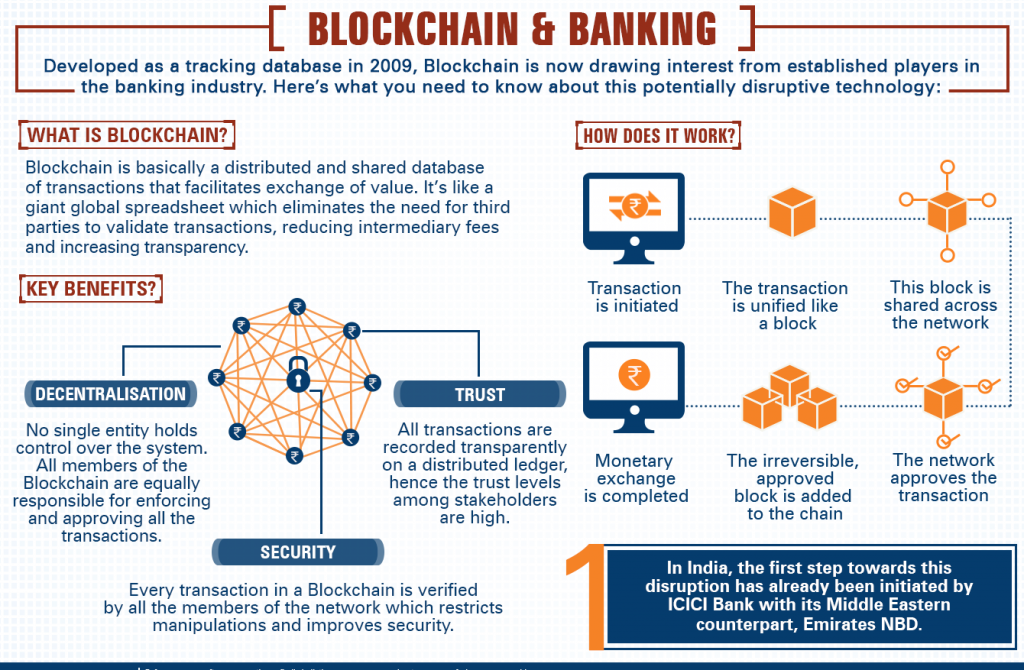 04 April 2018, Nairobi — A United Kingdom-based blockchain bank is set to open an office in Nairobi with an eye of attracting five million Kenyan customers.
The bank – Brockbank – has already done its feasibility study and is set to roll out soon, it announced.
The lender uses ledger technology and targets small and medium enterprise (SMEs), commercial entities and international commercial financial markets.
A distributed ledger also called a shared ledger technology is a consensus of replicated, shared, and synchronised digital data geographically spread across multiple sites, countries, or institutions. There is no central administrator or centralised information storage.
Bitcoin element
Distributed ledgers are mostly known because of their use as cryptocurrencies.
Blockbank will have a bitcoin element hence making it the first block chain lender in Africa.
BlockBank chief executive Adam Cuffe said the choice of Kenya as its entry point was perfect given the technological advancements the country has made over the years.
"Blockchain is the best-known type of distributed ledger technology and it, in turn, is famous for being the technology that underpins Bitcoin a virtual currency.
"We saw this as an opportunity for us to start a commercial bank in Kenya with Bitcoin element hence making Kenya have the first Blockchain bank in Africa," said Mr. Cuffe in a statement.
He said considering Kenya's technological advancement with Nairobi being Africa's Silicon Savannah, the country's advancement in culture and civilisation within emerging economies is in no doubt at its best.
BlockBank will provide low-cost funding to commercial entities, bridging the access gap for low-cost funding products.
Mr. Cuffe and other officials of the bank were in the country for a week meeting government officials and potential partners to work within their initiative.
The officials said the mission and vision of BlockBank will revolutionise the banking industry to make credit more available and affordable to the unbanked or under-banked countries.
BlockBank will serve as a funding platform.
It will also have revenue share allocation to a charity to be confirmed in licensed jurisdictions.
Mr. Cuffe said potential clients will include saccos, youth investment groups and small micro enterprises among others.
*James Ngunjiri – Daily Nation