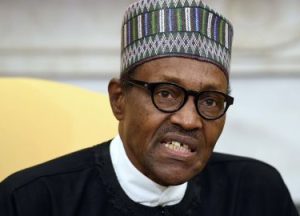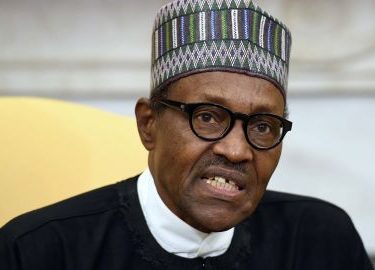 Vincent Toritseju
Lagos — Seventeen years after the creation of the Cabotage Vessel Financing Fund, CVFF, President Muhammadu Buhari has finally approved the disbursement of the Fund.
Sambo made the disclosure on yesterday at the flag off ceremony of the third phase of the Nigerian Seafarers Development Program (NSDP) held at the Naval dockyard in Lagos.
Sambo said "President Muhammadu Buhari has approved my request for the disbursement of the CVFF Fund.
"Finally, we are breaking the 17-year-old jinx.
"By the time we commencement to the beneficiaries, we have made a case that the fund belongs to the Nigerian shipowners.
"The president who is a respecter of the law therefore approved the disbursement of the fund with immediate effect.
"We shall approach the Minister of Finance and Budget Planning, as well as the Central Bank of Nigeria for the immediate disbursement of the fund.
"Sambo assured that even though the CVFF which has hit over $350 million is warehoused in the Treasury Single Account (TSA) of the Federal Government, it would be transferred to the approves primary lending institutions" he said.
According to him, consequently, the fund shall be transferred as soon as it hits $50million in the TSA.
Recall that five primary lending institutions have been approved for the disbursement.
Follow us on twitter