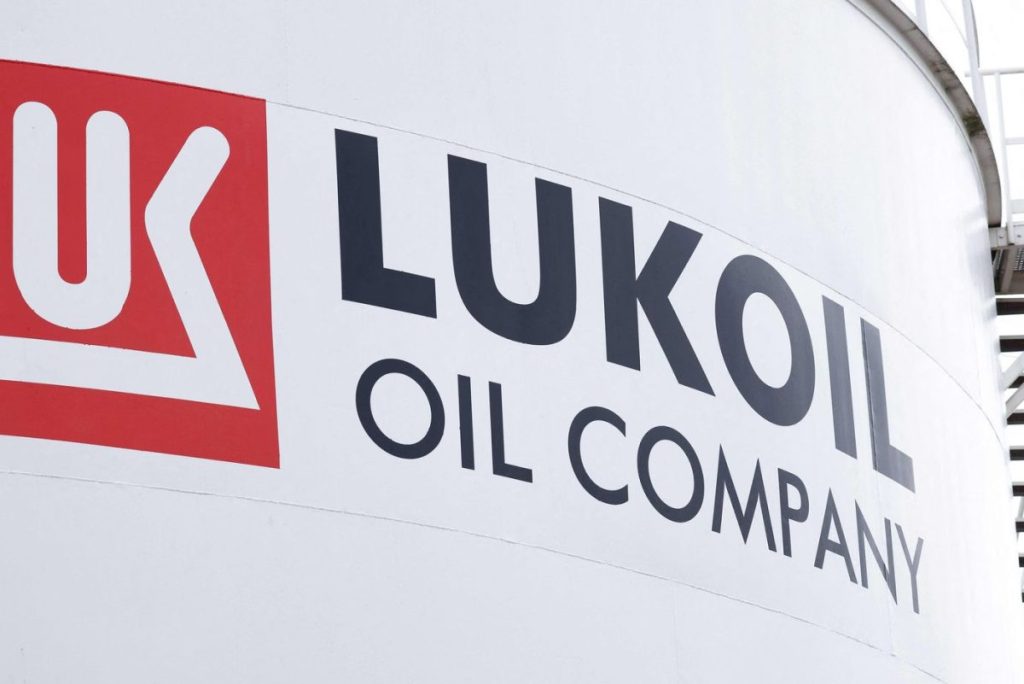 Sofia — Bulgaria's competition regulator has fined the country's leading fuel distributor and trader LUKOIL Bulgaria 67.7 million levs ($36.83 million) for abusing its dominant market position.
The regulator said on Friday that LUKOIL Bulgaria, controlled by Russia's LUKOIL, had put price pressure on its wholesale competitors by gradually changing wholesale price conditions and removing quantity discounts from March 2021 until the end of June 2022. That policy could limit competition on fuel markets and affect consumers, it said.
"The Commission for Protection of Competition found that LUKOIL-Bulgaria implemented a comprehensive strategy to limit competition in the wholesale trade of fuels in the country," the regulator said in a statement.
The regulator launched a probe into LUKOIL Bulgaria's price policy following complaints by the Bulgarian unit of OMV and other wholesale fuel traders. In September last year it accused the company of breaching competition rules.
LUKOIL Bulgaria is part of the LUKOIL group, which controls Bulgaria's only oil refinery, Neftochim Burgas. It has a transport and depot network throughout the country and operates more than 200 petrol filling stations.
The regulator said that during the probe LUKOIL Bulgaria had changed and corrected its market behaviour.
LUKOIL Bulgaria did not immediately respond to a request for comment.
The regulator said the fine can be appealed in court within 14 days.
Reporting by Tsvetelia Tsolova; Editing by David Goodman and Sharon Singleton – Reuters
Follow us on twitter