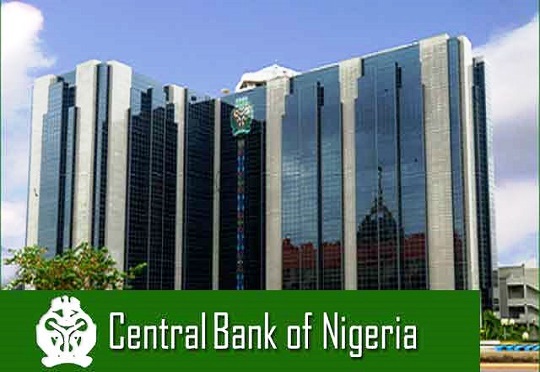 29 May 2018, Sweetcrude, Lagos – The Central Bank of Nigeria, CBN, has ordered that all Bureau de Changes, BDCs, must access the Forex window at least three times weekly
This was part of the recent directive by the agency to all commercial banks and BDCs to sell foreign exchange to travellers over the counter without delay, warning that failure to do such would lead to a penalty.
CBN's spokesperson, Isaac Okoroafor, said banks and BDCs are to sell forex to eligible travellers irrespective of their status.
According to a statement, the CBN said the steps were necessary to make forex available to travellers, adding that it would also make liquidity available in the market.
 The statement read: "All-Deposit Money Banks (DMBs) are mandated to buy and sell foreign exchange to travellers (both customers and non-customers) upon presentation of relevant, valid travel documents, such as visa and ticket over the counter".
"All travellers shall be attended to immediately at the banks' counters. Any contravention shall be sanctioned by the CBN.
"All BDCs (bureaux) shall henceforth access Forex from the CBN on Mondays, Wednesdays, and Fridays.
"It is compulsory that all BDCs access Forex at least three times weekly.
"Any BDC that fails to access the Forex window at least three times weekly shall have its license reviewed by the CBN. Compliance is Compulsory."
Last week, CBN injected an additional $100 million into the foreign market, 24 hours after it had made $210 million available to the wholesale segment of the market the previous day.