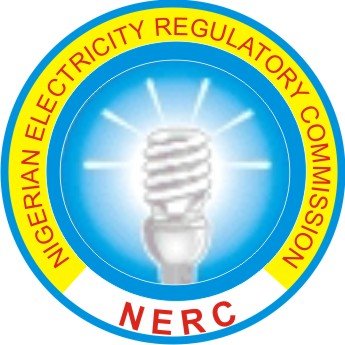 Oscarline Onwuemenyi
26 December 2017, Sweetcrude, Abuja – Leader of the Campaign for Democratic and Workers' Rights, CDWR, Comrade Toluwani Adebiyi, has described the move by the National Electricity Regulatory Commission, NERC, to increase electricity tariff by over 61 percent as totally unacceptable and unrealistic, judging from the present economic situation of the country.
Adebiyi, who spoke in Abuja, said: "The increment is totally unaffordable, considering the biting economic hardship assailing the already impoverished masses."
He recalled that the electricity distribution companies or Discos were yet to honour the agreements they signed with the Federal Government in November 2013 to issue prepaid meters to all Nigeria consumers within 18 months, as failure to do so has in recent times led to over-billing of customers, making them pay for darkness.
According to him, "It will amount to a rude disrespect to the rule of law to talk of increment now when the matter that touches so much on tariff increment is still pending in court,  Nigerians have been paying for gross darkness with no value in return for the exorbitant bill paid by consumers."
Furthermore, Mr. Adebiyi urged NERC to ensure that the electricity generating companies or Gencos generate enough power for the Discos. He also advised the Federal Government to revoke private companies license and take over the sector if the private companies cannot stabilise and improve power in Nigeria after four years of privatisation.
"The Nigeria power sector for long has been taking undue advantage of and exploiting Nigerian electricity consumers. Until the labour group and civil society organisations decided to take up and challenge their inordinate trade practices," he added.