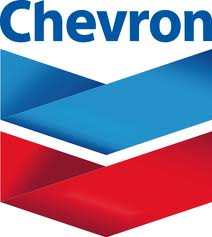 *Says earnings will be lower than 3rd Quarter
12 January 2012, Sweetcrude, CALIFORNIA – CHEVRON Corporation has reported in its interim update that earnings for the fourth quarter 2011 are expected to be significantly below third quarter 2011 results.
The San Ramon, California-based Chevron said earnings from its "upstream" exploration and production business will be comparable to its third-quarter results, while earnings from its "downstream" refining and marketing operations are likely to fall from the previous quarter's results to break-even.
The company cited weak refining margins and refining volumes for the downbeat earnings outlook. The fourth-quarter results are due for release on January 27.