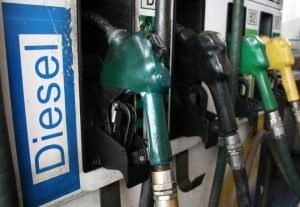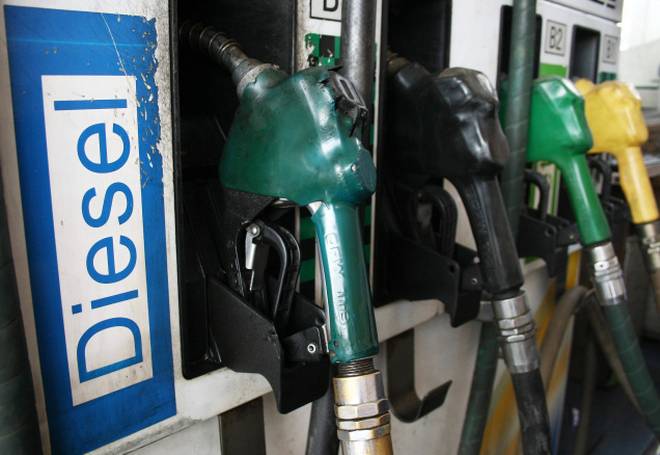 21 September 2018, News Wires — China's diesel demand will grow at its fastest in at least five years as a pick-up in diesel-intensive sectors in the world's second-biggest economy coincides with lower output from domestic refineries, several sources and analysts said.
Estimates of the hike in diesel use from three analysts and two oil industry sources range from 0.3 to 1.7 percent for 2018 compared with last year's stagnant growth, pointing toward a recovery for the industrial and transport fuel.
Diesel accounts for about 30 percent of China's appetite for petroleum products and is typically used to fuel trucks, as well as mining and construction equipment. The slight pick-up in Chinese demand helped to boost Asian diesel margins to their highest in more than three years earlier this month.
"Our outlook for Chinese diesel demand remains positive, with consumption set to remain supported over the coming years with positive … trends in key diesel-intensive sectors, such as construction, manufacturing, freight and mining," said Richard Taylor, oil and gas analyst at Fitch Solutions.
This year's diesel growth will be the fastest since 2011, said Energy Aspects analyst Nevyn Nah.
The demand increase is likely temporary, however, said the research unit of China National Petroleum Corp (CNPC), with economic growth moderating and tighter environmental scrutiny from Beijing.
"China's diesel demand will stay around peak levels until 2020. After that, consumption will slowly go down," said Wang Lining, researcher from CNPC Research Institute of Economic and Technology.
"We noticed the recent pickup in infrastructure investment which led to a temporary boom in diesel consumption," Wang said.
Besides increased demand from industry and mining, the lifting of an annual fishing ban of up to four months in certain areas this year has created pent-up demand for diesel, the industry sources said, speaking on condition of anonymity as they were not authorized to speak to media.
INDUSTRY, TRUCKS, TAX RULES PUSH DEMAND
Higher industrial output ahead of the Golden Week holiday in early October also boosted demand, the sources said.
Industrial output in China rose 6.1 percent in August from a year earlier, the National Bureau of Statistics (NBS) said last week, a tick higher than in July.
Medium and heavy truck sales were up 3.5 percent in the first eight months from a year ago as car producers sold 2.6 million trucks in the period, data from China Association of Automobile Manufacturing also showed.
Also, tightening tax rules implemented in March have led to a cut in imports of blending stocks such as light cycle oil (LCO), stoking demand for diesel in the domestic market instead, two of the sources said.
Premiums for LCO exported from South Korea this year have at least halved to $5 to $6 a ton since last year, indicating a drop in demand from its main customers in China, one of the sources said.
Led by a spike in benchmark crude prices, wholesale diesel prices in China have jumped 22 percent from the start of the year to 7,838 yuan ($1,140.40) per ton, the highest in four years, according to consultancy JLC.
In comparison, the price of 10ppm diesel loading in Singapore is just over $700, about 5,000 yuan, a ton, Reuters data showed.