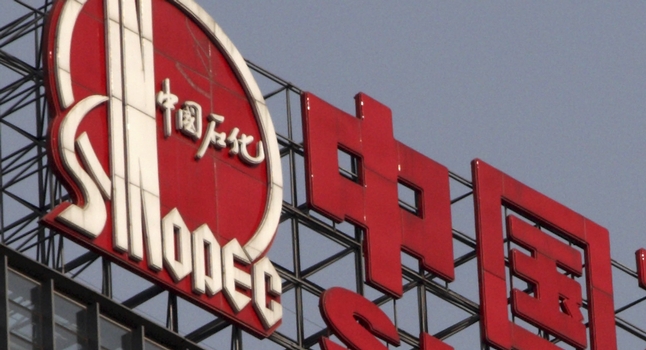 Singapore — China Petrochemical Corp, or Sinopec Group, said on Thursday its natural gas output rose 6.8%, or 940 million cubic metres, in the first half of 2019 versus a year earlier.
The state oil and gas group boosted gas sales by nearly 22%, or 3.93 billion cubic metres, during the period from over a year ago, it said in a statement.
The group also said its crude oil output rose by 52,000 tonnes in the first six months of 2019 compared to a year earlier, without giving a percentage change.
The number of new production wells increased by 121 during the same period.
Sinopec Group is the parent of China Petroleum and Chemical Corp, or Sinopec Corp.
Sinopec's oil and gas output growth mirrors that of the national productions. China reported H1 crude oil output up 1% on year while natural gas rose a robust 10.3% year-on-year.