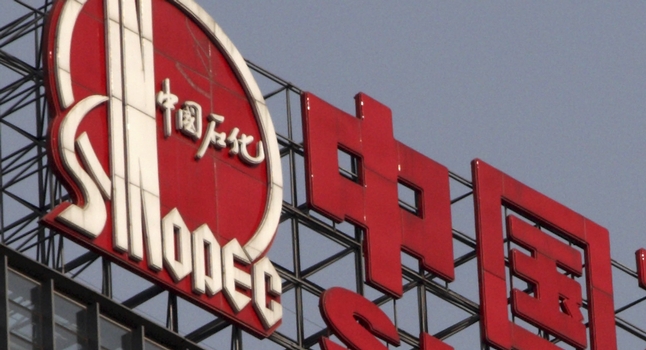 05 September 2018, News Wires — China's Sinopec Group is reportedly planning to ramp up purchases of spot liquefied natural gas (LNG) to shore up winter gas supplies.
Sinopec's gas sales rose 13.4 percent in the first seven months of the year as China's natural gas market showed tightness this summer, Reuters reported on Monday.
The report says that the announcement of boosting gas supplies is the company's first major announcement of concrete steps that it will take to tackle China's gas shortages, especially this winter.
"Some cities and companies have been telling us that they are starving for more gas," Sinopec said.
Sinopec plans to book 2,600 truck drivers and renting 1,600 trucks to deliver gas from LNG terminals in southern China to cities in the north this winter, according to the report.
The state-owned company also hoped to have 41 million tonnes, or 60 billion cubic metres, of annual LNG receiving capacity by 2023 through expansion of its current LNG terminal.
It will also push ahead construction of three new terminals in Wenzhou in Zhejiang province, the city of Nantong in Jiangsu province and Longkou in Shandong province, the report said.