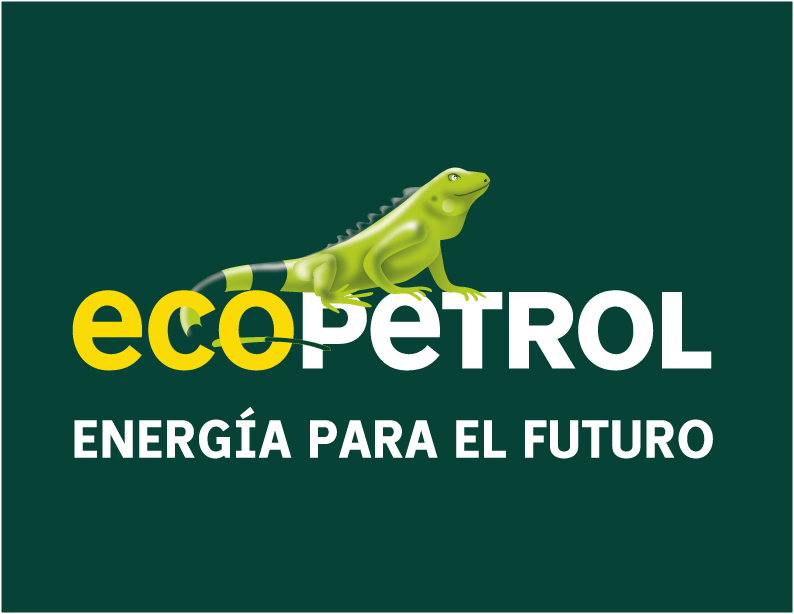 24 November 2017, News wires – Colombia's state-run oil company Ecopetrol said on Wednesday it would invest between $3.5 billion and $4 billion during 2018, largely in production and exploration projects.
The company, the Andean nation's largest, said in a filing to the financial regulator that it expected to produce between 715,000 and 725,000 barrels per day (bpd) in 2018. This year Ecopetrol expects to produce around 715,000 bpd.
The predicted investment of $3.5 billion to $4 billion would be 35 percent to 55 percent higher than this year's amount.
Only 4 percent of the investment will be spent abroad in Mexico, the United States, Brazil and Peru, the statement said, with the rest destined for Colombian projects. The company is not taking out external financing for the 2018 plan.
Ecopetrol expects to spend 85 percent of its 2018 investment on exploration and production, including at least 12 exploratory wells. Refineries in Cartagena and Barrancabermeja are set to process between 350,000 and 375,000 bpd next year, the company added.
Colombia's recent tax reform will also help the company's bottom line, the statement said.
"The tax rate will fall between 7 percent and 11 percent due to the elimination of the wealth tax, income tax falling from 40 percent to 37 percent and better financial and operational results from subsidiaries."
There will be net profit in 2018 under the plan, the statement said, assuming Brent crude prices of $35 per barrel. The company reported this month that its net income was up to 1 trillion pesos during the third quarter.
Ecopetrol's U.S. subsidiary and Spain's Repsol recently acquired four new blocks for deep water exploration in the Gulf of Mexico.