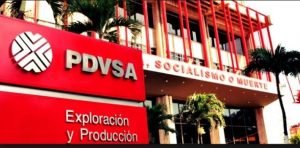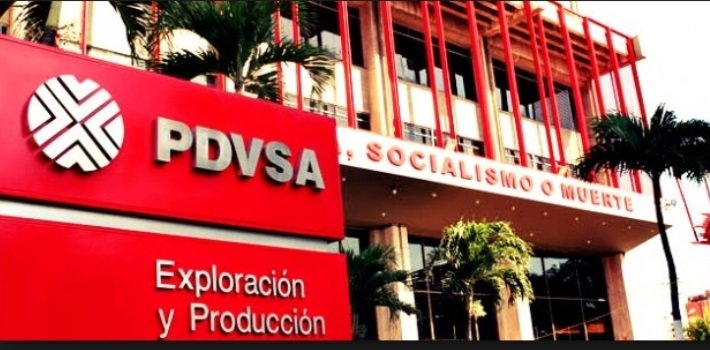 26 October 2018, News Wires — U.S. oil producer ConocoPhillips on Thursday said it received $345 million in cash and commodities last quarter from Venezuelan state oil firm PDVSA under a settlement that came after Conoco seized some of PDVSA's assets in the Caribbean.
The proceeds were part of a first installment under a deal to satisfy a $2 billion arbitration award Conoco won earlier this year over broken oil contracts in the South American country.
The payment, disclosed with the company's third-quarter earnings, came months after Conoco went to local courts and obtained the right to seize most of Petroleos de Venezuela's Caribbean inventories, logistics and storage assets to enforce an April arbitration award.
PDVSA did not respond to a request for comment.
The state oil company is facing payments in coming days on bonds maturing in 2020. PDVSA used Citgo Petroleum, its U.S. refining unit, as 51 percent collateral on the 2020 bond.
Conoco in August suspended its legal seizures of PDVSA assets on the islands of Aruba, Bonaire, Curacao, and St Eustatius after PDVSA agreed to make an initial, $500 million payment within 90 days.
The court-ordered seizures aggravated Venezuela's oil-export declines caused by falling oil production due to lack of investment and an exodus of skilled workers. Oil is the financial backbone of the country's economy, which is suffering from hyperinflation and financial sanctions by the U.S. government.
The U.S. oil producer said on Thursday it expects to receive the remaining $155 million of PDVSA's first payment this quarter. A Conoco spokesman was unable to detail how much of the initial payment was cash and whether the commodities received included crude or refined products in storage at PDVSA Caribbean terminals.
Conoco scheduled a conference call later on Thursday to discuss details of its third quarter results.
The agreement with PDVSA provided for the remaining $1.5 billion of the International Chamber of Commerce (ICC) award to be paid quarterly to Conoco over a 4-1/2 year period. Conoco had sought $22 billion from PDVSA through the ICC for broken contracts and loss of future profits from two oil production projects in the country.
The settlement is not the end of legal maneuvers stemming from Conoco's 2007 exit from Venezuela during the country's nationalization drive. Conoco has an arbitration case before the World Bank's International Centre for Settlement of Investment Disputes that is expected to be concluded this year.
In all, the Houston-based oil company has sought $33 billion over the Venezuelan project losses in various international courts.