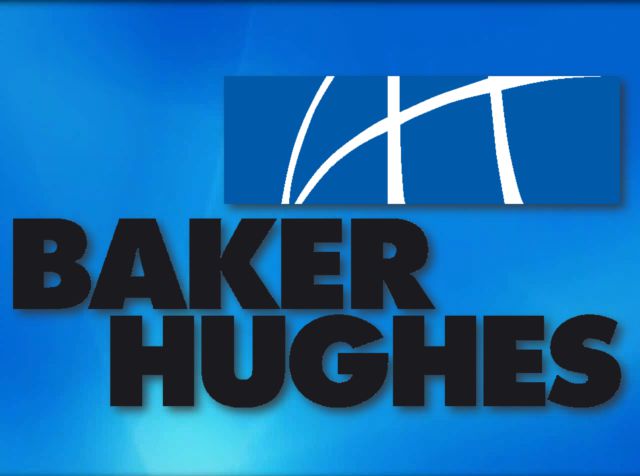 Mkpoikana Udoma
23 November 2018, Sweetcrude, Port Harcourt — The case involving the international oil services company, Baker Hughes, and its ex-workers at the National Industrial Court of Nigeria, NICN, in Port Harcourt has been re-assigned to four judges.
This follows the stalling of the case since February this year when the original presiding judge, Justice Ibrahim Awwal, passed on few days to when he was to rule on the matter.
Recall that over 300 ex-workers of Baker Hughes. had in 2017 dragged the CEO of Baker Hughes Incorporated, Mr. Martin Craighead, and Baker Hughes Company Nigeria Limited to NICN, over alleged unlawful disengagement by the company without commensurate severance package, as was obtainable in other countries where the company was operating, such as Gabon and Congo.
The ex-workers are asking for N19 billion compensation from the company.
About 14 widows who lost their husbands while in active service under the employment of Baker Hughes without commensurate compensation, had also sued the company demanding the sum of N7 billion as compensation for their deceased husband, in line with the Workman's Compensation Act of 2016.
SweetcrudeReports learnt that with the recent re-assigning of the case to different judges, the court is starting afresh with the case.
Lead Counsel to the defendants in the case, Barr. Y.A. Kadiri, said the court is starting afresh and would decide on how to proceed with each of the various cases.
"This is our first appearance before the court to enable us and the court decide on how to proceed with the various cases.
"They (courts) are starting afresh, so they are just calling the cases to clear the coast on how to proceed on each of the cases, so that is where we are," Barr. Kadiri said.
Also, the counsel to the claimants, Barr. George Ogara, explained that the situation in the court is to categorise the cases according to their different peculiarities, so as to enable the court handle them in batches.
"I am expecting that hearing on this matter will go on smoothly and judgement will be in favour of the ex-workers. It has not been easy with them (ex-workers). I know that life is not easy and things are difficult at the moment," he said.