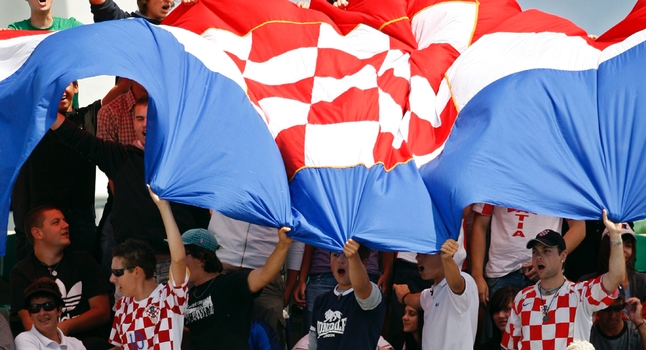 Zagreb — Croatia has received one bid for gas and oil exploration in the country's mountainous central and southern areas, state hydrocarbon agency AZU said on Tuesday, as part of the country's drive to reduce its reliance on imports.
The tender in the Dinarides region included four blocks that stretch over an area of 12,134 square km (4,685 square miles).
"At this stage AZU cannot reveal the name of the bidder nor how many exploration blocks are included in the bid," AZU spokeswoman Zeljka Rukavina said.
Croatia imports some 80% of its oil needs and around 60% of the gas it consumes.
Last month the government awarded four licences for gas and oil on-shore exploration and exploitation in the country's largely flat northern areas.
Rukavina said that an expert commission would now assess the bid for the Dinarides region and a possible government decision on awarding a licence would take place in the coming months.
"The Dinarides region has not been really explored so far and the available data are scarce which makes it an expensive business venture. That's why we're content with this one bid we have received," she said.
Kindly like us on facebook